ART LOVE KNITWEAR-REINTRODUCED BY MOZAIK
Journal / Our Work / 20.09.17
In order to get in tune with the new digital era, Art Love Knitwear assigned Mozaik to come up with a new company logo, brand website and e-shop that would communicate the company's passion for art, fashion and high-quality knitwear while combining the tradition and history of hand-knitting with contemporary style and fresh aesthetics.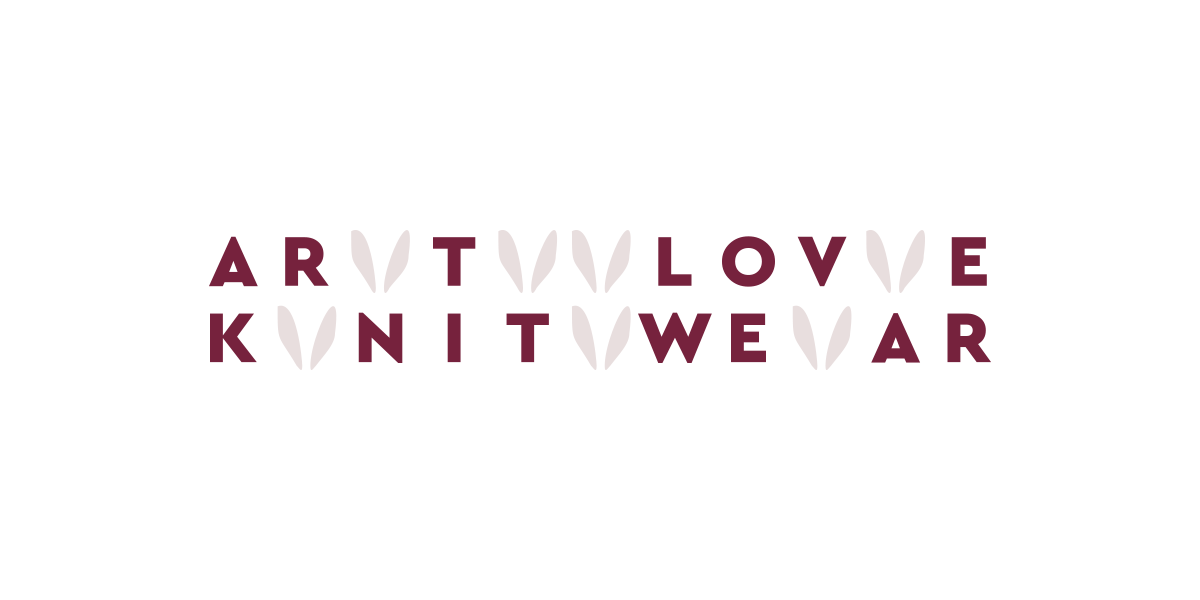 A minimal clean-cut website with a magazine-like layout, big hero images, carefully thought taglines and animations was the outcome. Focusing more on the fashion-lifestyle aspect of the brand, the new website and e-shop have been developed in order to promote the brand's knitwear and act as a sales channel that has been built according to industry norms and best practices.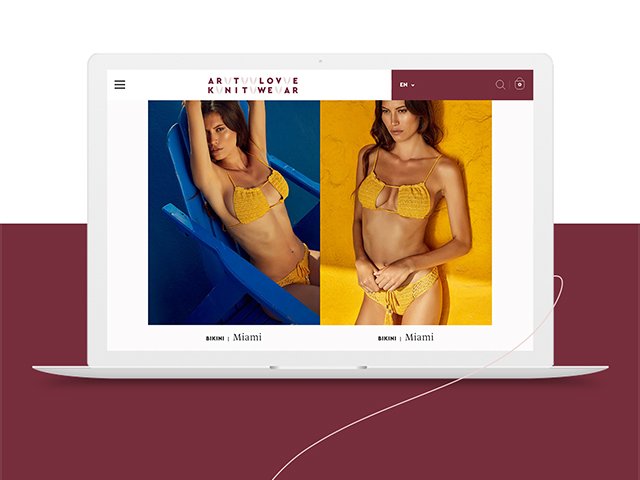 In full alignment with the brand's new vision, the new company logo has been redesigned to reflect the fresh new look and feel of Art Love Knitwear. The hand-knitting tradition is portrayed with the knitting patterns incorporated in the logo while the color palate and style mirror the passion for art, fashion and knitwear as well as the refreshing persona of the brand.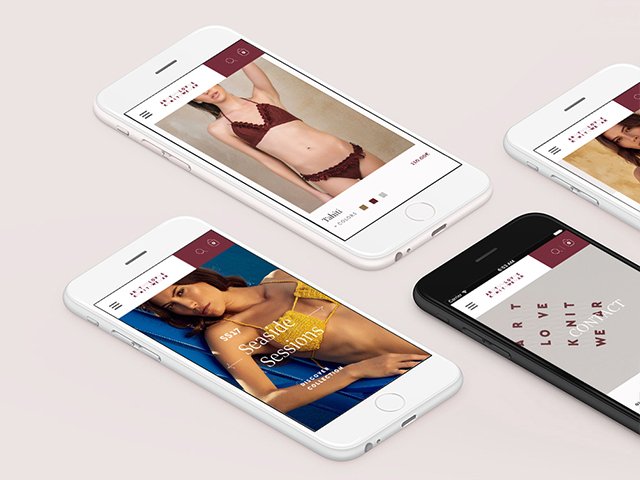 Promoting an unconventional Knitwear World with qualitative and distinctive designs, high quality technical yarns and fashionable patterns following the latest trends in fashion, Art Love Knitwear makes a dynamic come back into the digital scene with a brand new logo, brand website and e-shop.
From staple to novelty, follow the intriguing yarns to browse and select your own stylish look for the beach. From summer high waist to crochet bikinis, frill triangles, dresses, caftans, comfy cardigans and crop tops, feminine handbags and delicate pochettes, Art Love Knitwear gives you the opportunity to now acquire the most elegant summer look online at www.artloveknitwear.com.