MOZAIK RECEIVES A MERIT AWARD IN EBGE AWARDS!
Journal / Life at Mozaik / 15.04.13
The elite of the Greek scene of design attended the 12th annual Ebge Greek Graphic Design Awards on Sunday April the 14th of 2013 at the Onassis Cultural Centre where Mozaik has won once again!
Inspired by the unceasing effort of the French world-renowned weaving company Les toiles du Soleil to preserve the tradition of Catalan weaving Mozaik's creative team of designers and developers succeeded in smoothing the transition to the new era of weaving with a fully dynamic site reflecting the aesthetic, the know-how and French heritage with a twist of freshness.
The grid-based minimal design was influenced by the colourful fabrics, the creativity and playful evolution of genuine tradition, showcasing the company's new generation presence.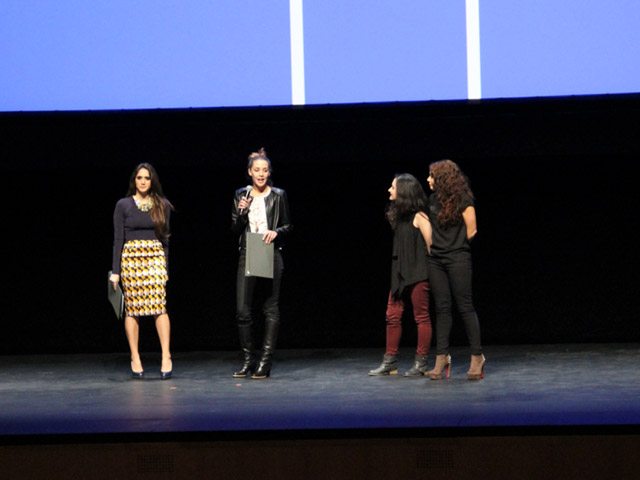 Mozaik was pleased to attend the most important annual rendezvous for the Greek Graphic Design and Illustration presented by Lydia Papaioannou and honoured to win a distinction in the Category of Corporate and Product Websites for the inception, the design and development of Les Toiles Du Soleil website.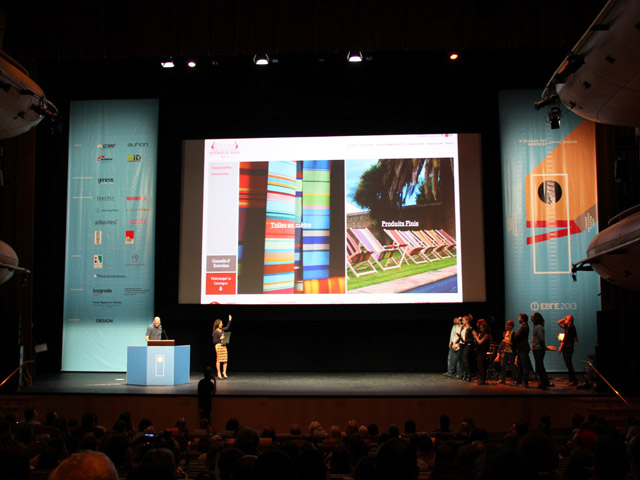 Browse through the awarded website and be inspired here!