Back to Projects
Building on a solid foundation will give you ample opportunities to expand and rise high above standards.
WORKING TEAMS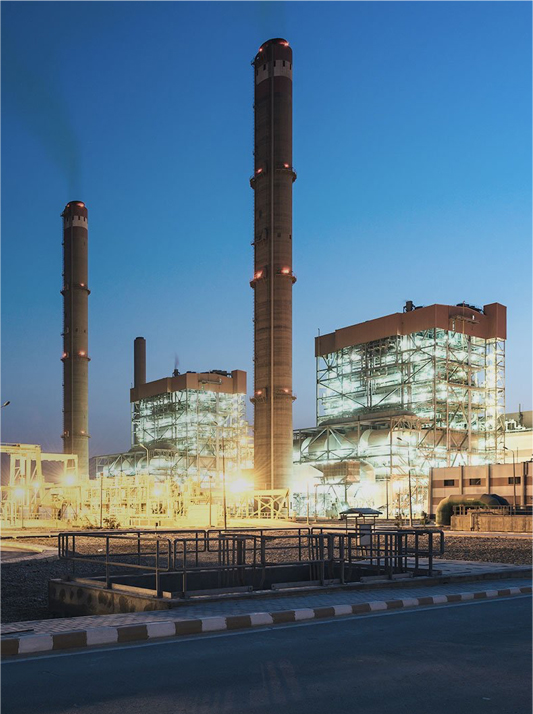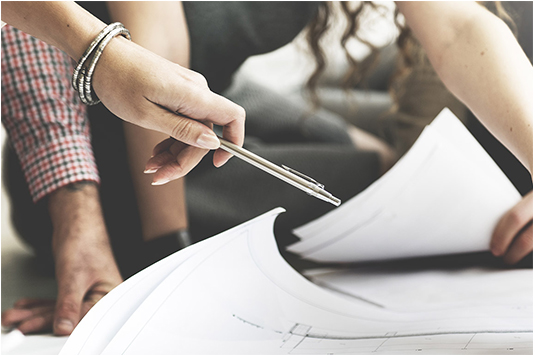 CLIENT
Founded 60 years ago, CCC is the largest privately owned Engineering, Procurement and Construction Company in the Middle East, now active in 50 countries around the world.
BRIEF
CCC required a brand new website that would convey the company's culture, strengths and commitment in the field of construction over the years. A new website that will help the company's transition to the modern era with new enhanced content and a modernized design and clearly present the company's list of services, expertise and perspective both for clients, shareholders and potential workers.
SOLUTION
Mozaik undertook the design and development of CCC's new website in order to bring the company's online presence up to date with new features, enriched content and advanced photography. The new website portrays the company's values and philosophy along with its years of experience and expertise, projects and services in a fresh and seamless way. The website's technical structure ensures ease of navigation while the straight-forward menu and content turns browsing into a fun and enjoyable experience. In coherence with the company's corporate id, the black, red, white and grey colors used for the website communicate the company's sense of professionalism, expertise, quality and innovation.
Web design and
development
Unveiling a modern & fresh corporate design, the new, fully responsive website of CCC uses leading edge mobile aesthetics and full screen images that immediately grab the attention of the user. Overall the level of simplicity, the detailed yet clear information as well as the cross-linking content ensure an enjoyable, laidback and seamless user experience. The appearance of the website was enhanced with use of PHP, MySQL, HTML, CSS and Javascript. A new WordPress CMS was developed while the main libraries used were jQuery and Vue.js as well as JavaScript framework for building user interfaces (Overview projects, Contacts/Offices map view). The website also used GreenSock's GSAP, JavaScript animation library and Chart.js in order to include animated and interactive graphs.