Back to Projects
Knowledge and talent must be harvested with sufficient knowhow, resources and desire so as to lead to the road of success.
WORKING TEAMS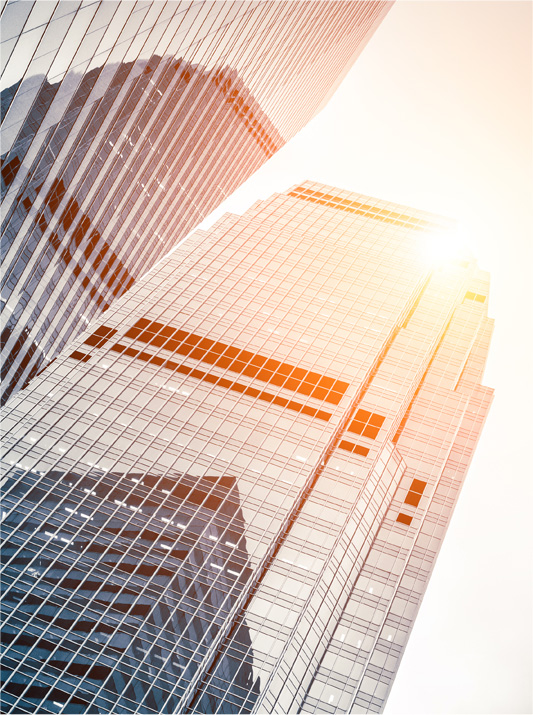 CLIENT
For over 25 years now CCM consultancy has been transforming the organizational culture and management of businesses throughout the world by educating, supporting, recruiting and training tomorrows leaders in collaboration with their extensive network of global partners.
BRIEF
CCM wanted to promote the anthropocentric factor as the core of their business as well as their legacy, dedication and high-level of expertise. The company also needed to highlight the benefits for clients while showcasing its trustful, dynamic, professional an innovative character.
SOLUTION
The people centric approach and global spread is evident through the company's brand new website and breathable mesh design. The company's level of expertise, accuracy and professionalism is communicated through the clean graphic language, the unique infographics and smooth animations featured within the fully responsive website making browsing and addressing consultation easy even while on the go.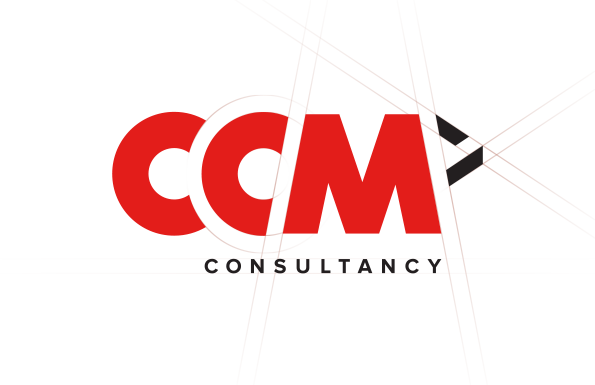 For the rebranding of CCM, Mozaik introduced a brand new business logo and identity reflecting the company's bold, compact and dynamic character, its forward thinking and fresh perspective on collaboration, teamwork and global connectivity.