Back to Projects
If you wish to live a particular lifestyle you need to start by setting the right foundation and build your way up!
WORKING TEAMS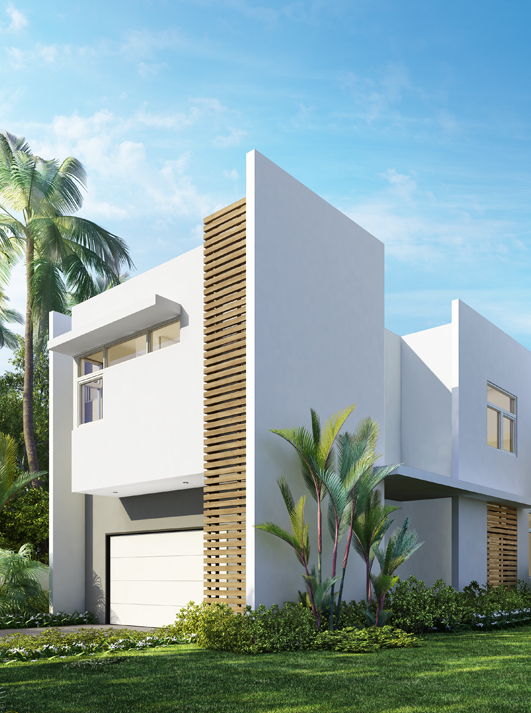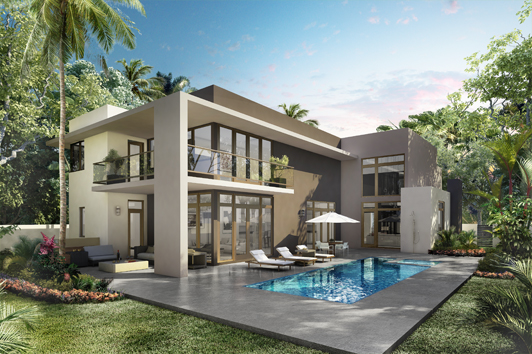 CLIENT
Cen Construction is a reputable Real Estate Development and Construction company in Miami, Florida that has been serving as a real estate developer and general contractor of luxury homes for the past 30 years. The company holds a vast experience in the design, construction and development of custom residential and commercial properties that brilliantly blend high aesthetics with functionality, superior construction, impeccable design and style that give a distinctive character to each place.
BRIEF
Mozaik was requested to redesign and align the company's logo and website with their new branding so as to clearly communicate CEN's vision, values, essence and aesthetics.
SOLUTION
The new website was redesigned with clean-cut lines and bold black typography following a composing-decomposing approach reflecting the company's unique design style and character. The new website is based on a free layout and features an introductory double exposure video along with several images captured in diverse canvases, all highlighted by a pale color palette that adds a lifestyle feel to the website. The entire concept of the design artfully showcases both the high-end quality of constructions and the unparalleled lifestyle of Maimi, Florida.
Mozaik was able to capture the company's high aesthetics, exceptional quality of construction and distinctive design style with CEN's re-branding and logo redesign both in line with the composing de-composing approach followed throughout the website. In bold black de-composed lines and pale colors, the new corporate identity reflects the level of know-how and professionalism as well as the fresh lifestyle attitude while the abstract shape of the logo reveals the new age construction efficiency. The incorporation of the cube, being the company's trademark clearly states CEN's line of business in a more contemporary way.