Back to Projects
Beauty lies in the detail, it can vanish or shine in an instant…and on that instant life becomes extraordinary!
WORKING TEAMS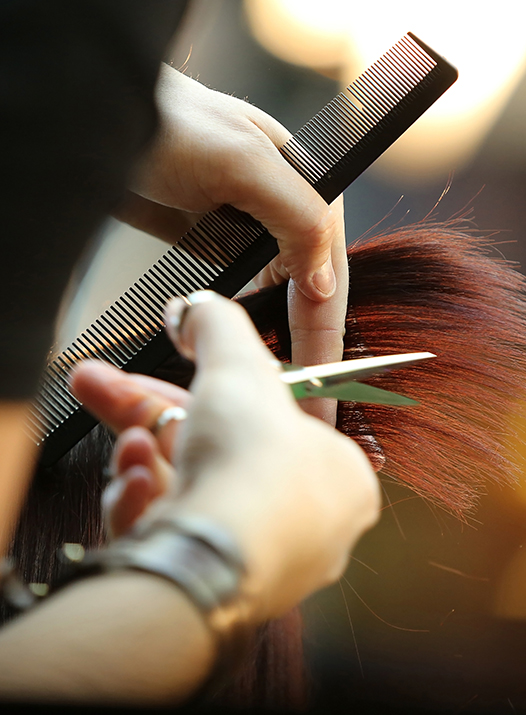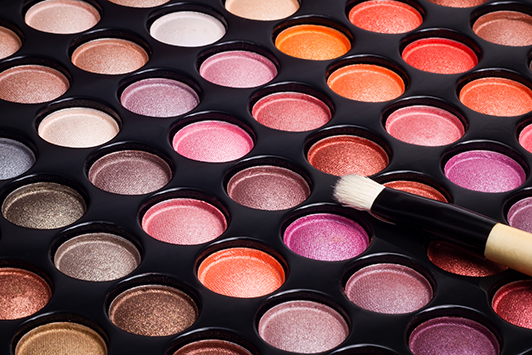 CLIENT
Cityfab is an innovative company that envisioned a ground-breaking international beauty app connecting beauty professionals with clients at any place in real time with the click of a button.
BRIEF
This pioneering company was born in the digital age and social networking, aligned to the frenetic pace of city life. Its aim was to connect beauty professionals to customers through a web platform and bring beauty to them at their preferred time and place. The corporate identity, name, logo and application icon had to convey the notions of beauty, pampering, casual chic, instancy, elegance, professionalism, independency, fun and globalism.
SOLUTION
The name of Cityfab derived from the words city + fabulous denoting the frenzy and glamour of city life, and the instant beauty services the company provides despite the tight schedules and multi-tasking nature of people. On the same note, the company's logo and corporate id bring together the concepts of immediacy, beauty and location by combining a feather from a peacock and a map pin. The shades of blue stand for calmness, elegance, sophistication and professionalism while the gold reflects the luxury, prestige, charisma, success and abundance.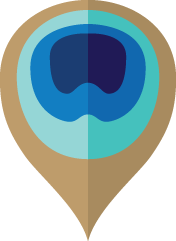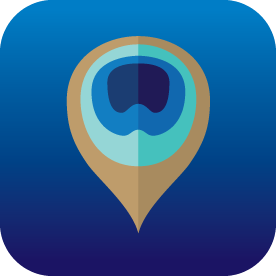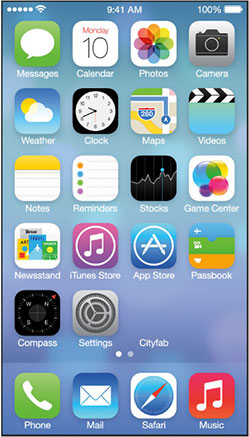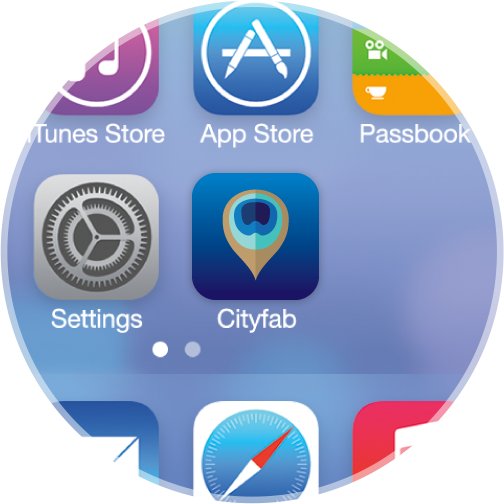 A wavy version of the logotype was used for the corporate identity denoting the figure of the human body, the hair styles, the massage techniques, the nail lacquer and soothing flow of lotions.