Back to Projects
Pure relaxation feels like floating on air, like floating in nature, weightless, without pressure, in zero gravity…
WORKING TEAMS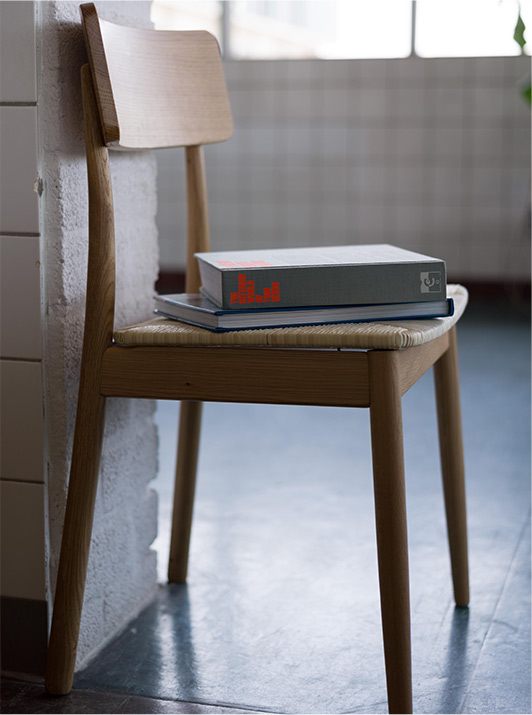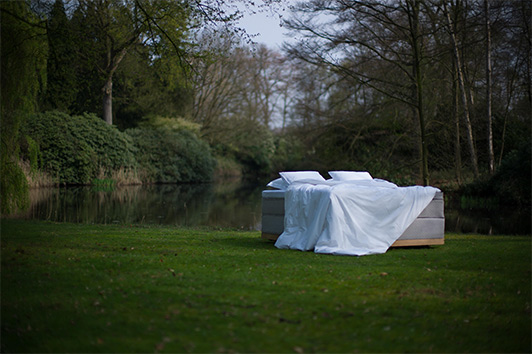 CLIENT
Established in 1989, Coco-mat had a vision, to turn nights into dreams with the help of nature. And so it did, using nature's wisdom as a source of inspiration, Coco-mat created a series of innovative sleeping products and home furniture purely made of natural materials becoming a global brand welcoming clients to "sleep on nature".
BRIEF
The goal was to develop a fresh new website and e-shop that would convey Coco-mat's original philosophy and style as well as the unrivalled quality of all natural coco-mat products and differentiate it from its online competitors. A modern and interactive full screen website opening with an intriguing home page that would create the desire to continue browsing through pages by following a "sleep on nature" narrative. Another key objective for the website was to become commercial without losing its premium touch, offer easy navigation through dynamic elements, high aesthetics and a responsive design that could be altered according to seasons.
SOLUTION
The new website and e-shop was developed with respect to Coco-mat's look and feel highlighting its philosophy and vision right from the start. Conveying the atmosphere and feeling of relaxation while remaining in line with the brand's eco philosophy, the new website introduces a brand new experience of premium relaxation to all visitors. The entire website expresses the value of well-being through Coco-mat's holistic natural sleeping approach through the use of illustrations, smooth animations and a clean graphic language. Natural, fun and elegant Coco-mat's new full-screen website automatically triggers emotion, welcoming visitors to navigate through pages and products, shop online or visit the showroom. The brand new website is fully responsive, SEO friendly, speed optimized with a valid markup, cross-browser & cross-platform compatibility.
Based on a flexible Magento B2B/B2C platform, we have created a fully functional on-line store featuring the following characteristics: - Magento-WordPress integration of users, products, page content and search facility
- Multi-Website, Multi-Store
- Customer GeoIP identification and redirection
- Custom built extensions for: Shipping carrier integration (TNT), User event tracking, Promotional Coupons, Payment methods, Integration with 3rd party loyalty platform, Product catalog import/export, Administration panel customization, Administrator notifications
- Integration with Mailchimp
- Full Page caching
- One-Page checkout
- Promotional Offers
- Catalog/Cart rules
- Gift cards
- Wish list
- Wedding list
- Store / Hotel locator