Back to Projects
Lean Management Workforce
When candidates and companies merge their excellence, they have the potential to grow and change the dynamics of the global corporate network.
WORKING TEAMS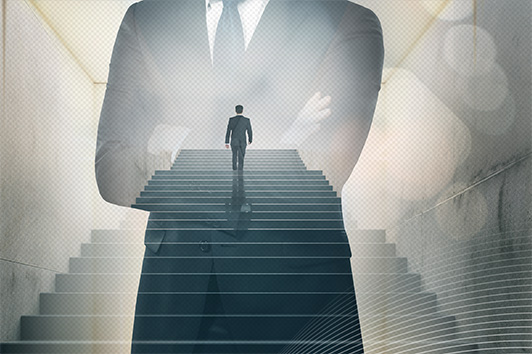 CLIENT
LMW is a consulting company aiming to enhance a company's efficiency and meet business needs by offering quality tailored solutions on internal management and human resources.
BRIEF
LMW requested a high impact website and a targeted communication campaign to increase awareness, reach people seeking for a new career and differentiate from other companies offering similar services. The new website had to clearly communicate all LMW services, reflect the company's values and success, increase and convert visitors to clients, allow the company to easily manage the site and enhance the user experience through a modern and elegant layout.
SOLUTION
The main objective was to differentiate the company from other major players in the field of recruitment by promoting its extensive range of services and 4 competitive advantages Expertize, Methodology, Clients and Results through a particular hierarchy facilitating visitors to easily understand the company's strategic direction and best practices. The new website keeps all core branding elements and reflects the company's bold yet contemporary professional character through a clean-cut design. The subtle use of animations signifies the company's cutting edge and up to date persona while the dedicated section to case studies creates the trust and confidence needed for a consulting firm to back up its clients' needs. The B2C section offers a talent pool targeted to client's needs with opportunities for career orientation and seminars. The goal was to make it easy for the candidates to attend seminars through the seminar reservation system or to seek career opportunities and for the clients to contact lmw for all kinds of services with the use of the contact form in each page or the web call back feature in the easiest and most convenient way possible.
The challenge was to differentiate the B2C from the B2B services of the company right from the start which was achieved with a non-obtrusive splash screen allowing visitors to choose one of the two cases before they even begin their navigation.
1

μέρες

για την στελέχωση έργου με μεγάλο αριθμό εξειδικευμένου προσωπικού
0

%

των πελατών μείωσαν λειτουργικά κόστη
1

βιογραφικά

6.640 στη βάση της lmw
0

%

των στελεχών βρήκαν την επαγγελματική τους πορεία μέσω της lmw
0

%

μείωση ή έλεγχος κόστους
0

%

πρόσβαση σε τεχνογνωσία που δεν είναι διαθέσιμη εσωτερικά
0

%

ποσοστό εταιρειών στο Δυτικό κόσμο (ΗΠΑ & Ευρώπη) που επιλέγουν το outsourcing