Back to Projects
Boundaries are meant to be broken, extended and expanded through the earth, the sea and the sky…
WORKING TEAMS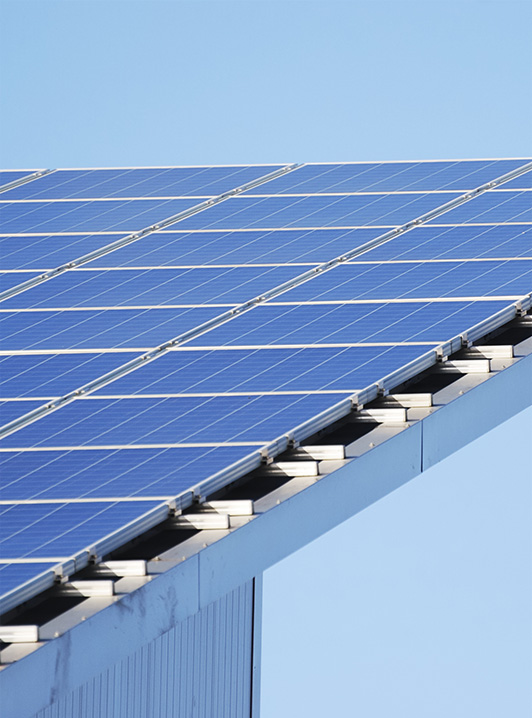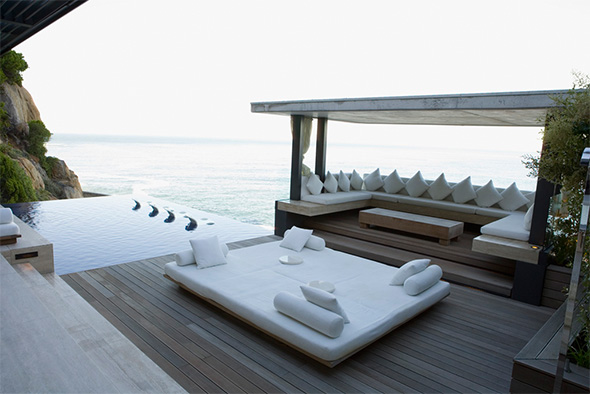 CLIENT
The Libra Group is an international conglomerate active in the sectors of shipping, aviation, real estate, hospitality and energy as well as other diversified investments and philanthropic activities around the world. Wholly-owned by the Logothetis family and with years of experience and proven ability to manage many complex endeavors, the Libra Group succeeds in offering confident investment solutions while ensuring operational efficiency.
BRIEF
The goal was to introduce, promote and separately establish the online presence of several subsidiaries of the Libra Group and communicate their identity, position, vision and mission with a series of innovative design proposals and advanced technological features reflecting the group's diverse multinational and multicultural background.
SOLUTION
FSA—First South American
A fully dynamic, SEO friendly and highly customized website with a clean yet targeted corporate design, tailor-made CMS platform and Google Maps API featuring advanced technological elements.
LHG-Libra Hospitality Group Holdings
Given the complexity and the importance of the company's field of expertise and principal achievements, the new advanced website, incorporates all essential information for LHG Holdings' and utilizes peak technologies to institute its online presence.
Aamina
The targeted logotype and clear-cut website of Aamina illustrate the identity and mission of this newly established company and embody its business essence through a seamless and innovative design.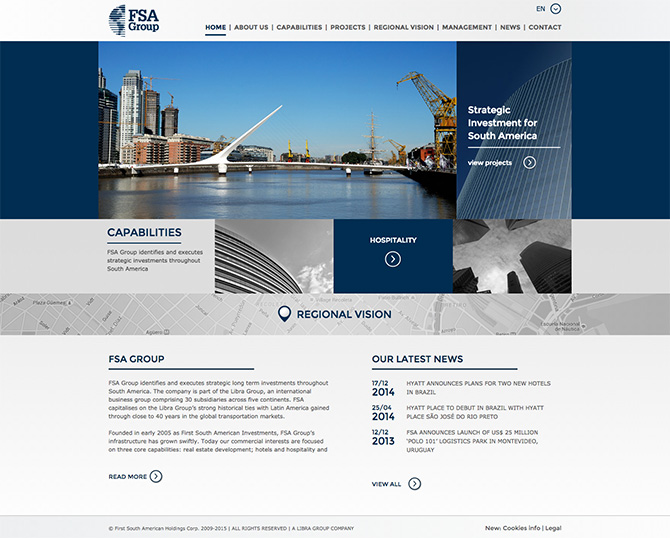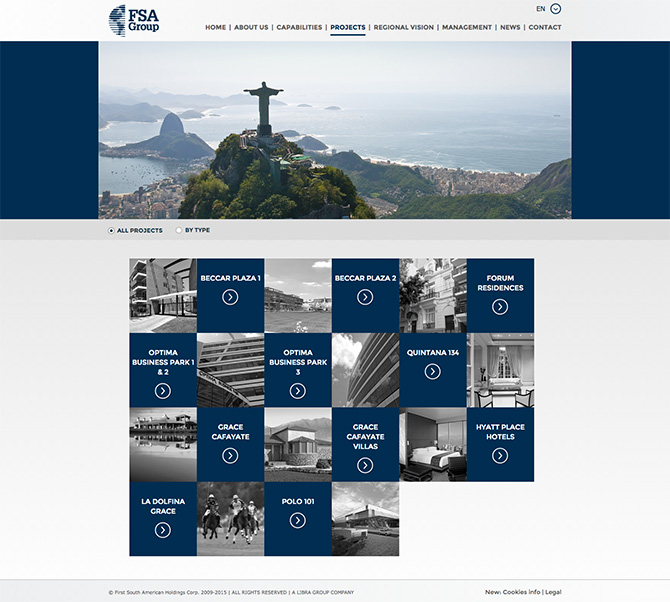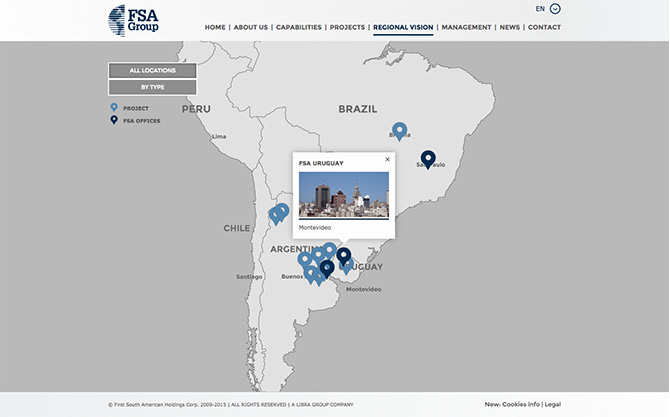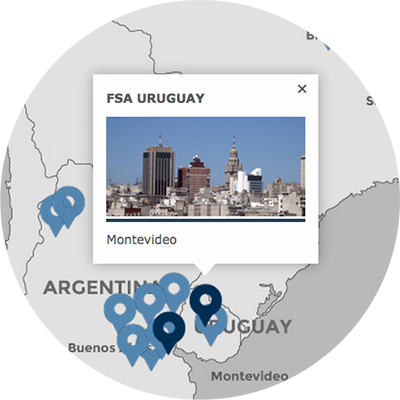 The LCI brand identity and logotype reflect the company's mission and vision, as well as its corporate background while promoting its advanced and contemporary character.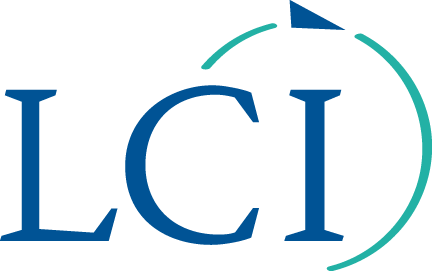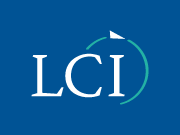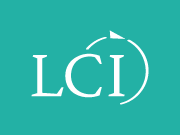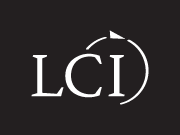 LHG Group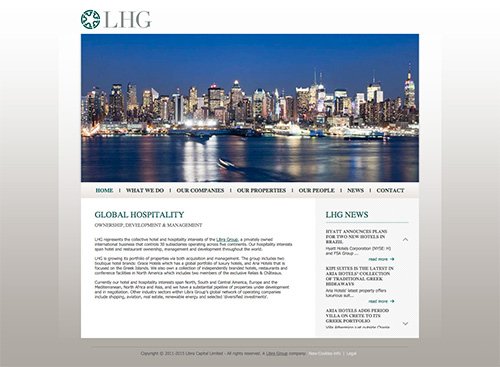 Aamira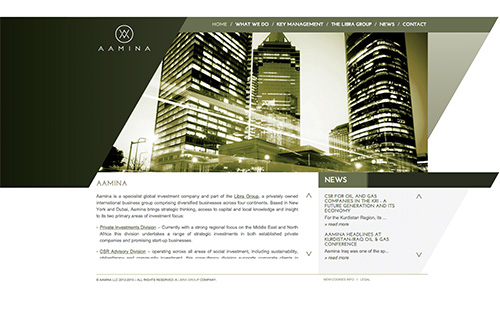 FCA Group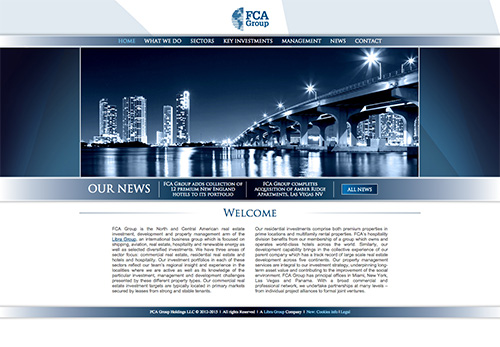 Mayfair