FOLLOW THREADS TO EMBROIDERED LEGENDS AT MITOS E-SHOP
Journal / Our Work / 25.06.14
Continuing the inspiring conception and launch of the MITOS website Mozaik designs and develops the company's stylish e-shop luring visitors to follow threads to embroidered legends and make their choice through an exclusive selection of high-end swimwear in the fastest and most secure of ways.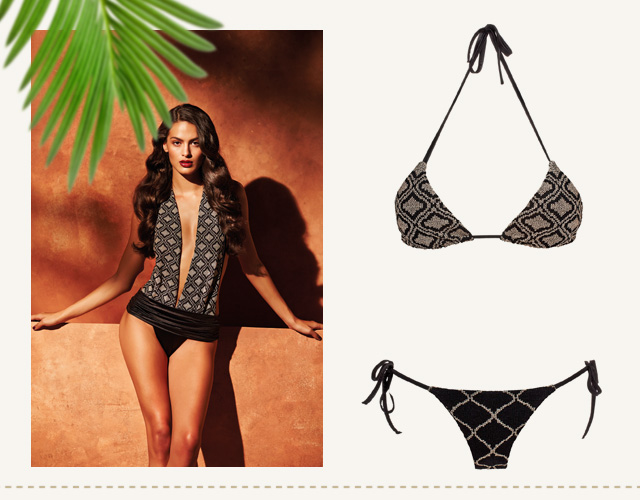 Following the character of the original website as well as the company's corporate identity MITOS e-shop incorporates elements from the genuine embroidery tradition that are meant for one-of-a-kind personalities.
The responsive design and imaginative animations make browsing a truly enjoyable experience even when on the go while the horizontal sliding grids provide an exclusive view of the collections allowing visitors to distinguish the exceptional details on every individual piece of swimwear.
Your embroidered legend awaits at http://shop.mitoswimwear.com/