HOMEMADE & DELICIOUS!
Journal / Our Work / 12.12.14
The idea behind the brand identity of Chez Moi was to convey the positive and homemade philosophy of this brand new family business that specializes in: cooking the most delicious homemade Greek recipes while offering for delivery an authentic Hellenic specialty dish every day for the busy mamas of Thessaloniki.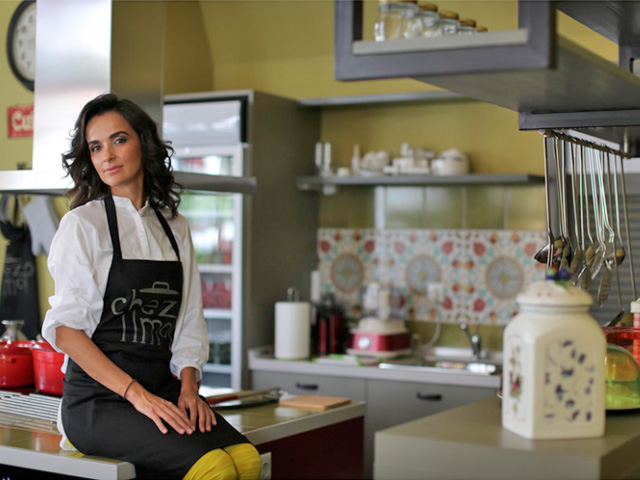 Elegant, joyful and refreshing, the logotype and brand elements applied in the corporate identity and responsive website of Chez Moi highly correspond to the philosophy of the founders.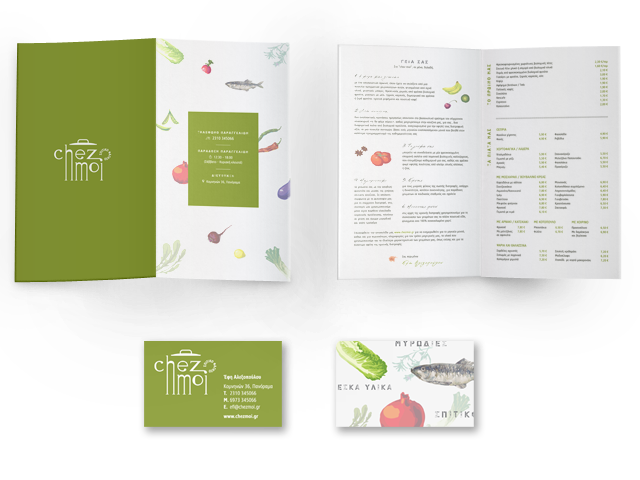 Grab now the most delicious homemade bite at http://www.chezmoi.gr/