MOVEMBER PROUD: FINAL SCENE
Journal / Life at Mozaik / 04.12.14
After going through several phases our team has managed to educate and inform people about Movember. Our Mo Bros spent 30 days growing their moustaches while all Mo Sistas supported and challenged others to get involved and spread the word through the social media, the Proud Mo challenge, the moustache app, the pampering sessions at fairynails and the grooming of our Mo brothers at the 1900 barber shop.
Besides Mozaik's team, many followers, partners and friends supported our cause and we could only think of one way to say thanks to all and therefore invited them all to the final scene of our campaign that was brilliantly staged at Faust Bar!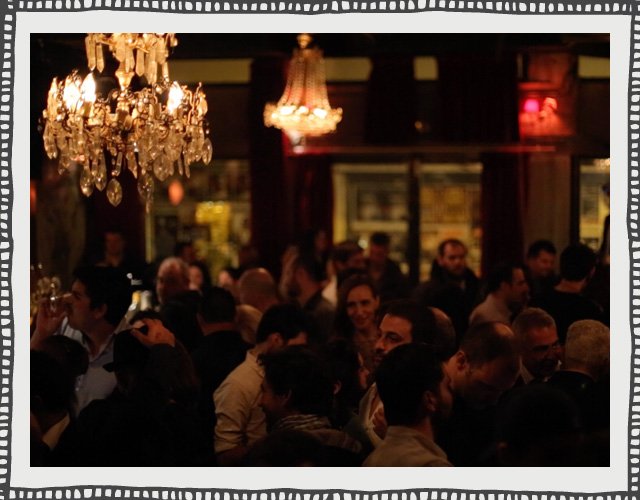 The Final Scene
In an atmosphere with a unique theatrical concept as if taken from another era the vibes were kept up all night. Guests, hosts, sponsors and ambassadors of Movember enjoyed each other's company, had their pictures taken and danced the night away to the melodic tunes chosen by the Mo Proud DJ. The party was a hit with the attentive service of the staff, the friendly atmosphere and the smiling faces filling the stage. What a better way to celebrate the end of our Movember campaign than by celebrating life!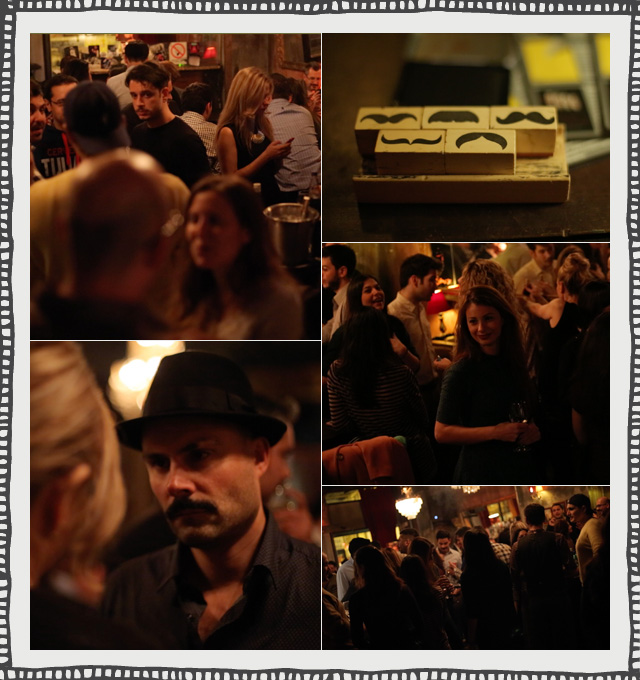 Our Proud Sponsor
The leader of mattress-making, using only natural products for all "4 layers" as well as for bed linen, towels and furniture for homes and hotels always striving to contribute to society…who are we referring to? Coco-mat of course, a dear partner and great supporter of our Movember Campaign!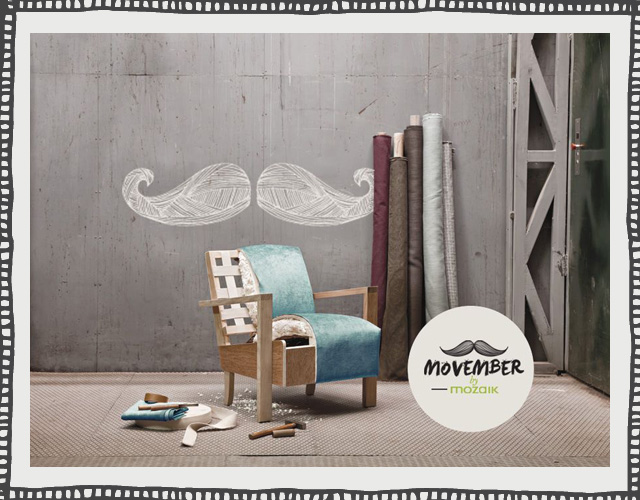 Coco-Mat was present and made the closing night even more special with the exclusive gifts that were given to all of our guests, a pair of Coco-Mat slippers in an eco-friendly bag with a company catalogue for us to select products that will make us dream of sleep…
Movember ambassador
Our special guest for the evening and also an ambassador of our cause, was a man who is already spreading the word of life, laughter, emotion and inspiration through the art of theatre. The actor George Kopsidas who was also present throughout the campaign and during the final scene.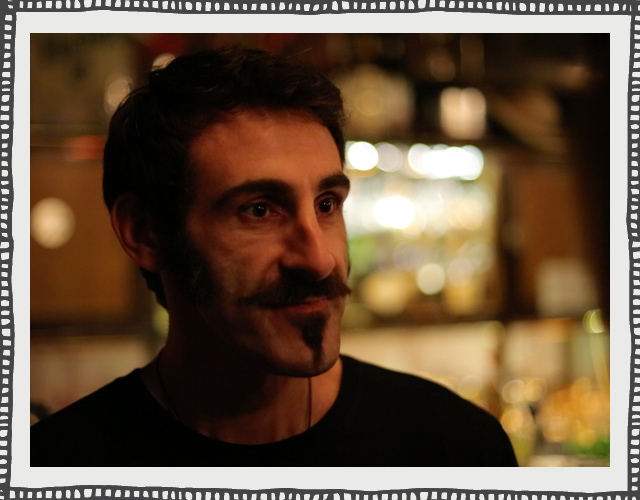 The final scene was recorded live and will soon be released for you to watch and share.
We really couldn't be more proud!
Until next year, thank you all for being proud with us!