INTERVIEW WITH AMALIA AGATHOU FROM THE NEXT WEB
Journal / Industry Insights / 15.02.13
Mozaik Digital Agency proudly presents you Amalia Agathou, Head of Social Media for The Next Web, the worldwide renowned online publication for Internet technology, business and culture.
With studies in Information and Communication Systems Engineering, she has worked as an editor for The Next Web, House& Garden and Glamour magazine sharing her time between the start-ups and fashion scene.
•    What is the beauty of Social Media that other media channels lack?
The beauty of social media lies in their social nature. It's not a broadcast medium like most traditional media but a communication channel that allows brands and organizations to show a more "human" face and connect with their audience in a much deeper and personal level. Knowing who you serve, enables you to serve best.
•    How can you see Social Media grow in the wider digital marketing frame in 2013 in the travel industry? What are the biggest trends?

I think social media in an industry that focuses on service like tourism go hand in hand. I think as niche online communities grow, tourism around experiences will grow along them. Tourism could play on the interest graph to provide customized packages, targeted to groups of people or individuals. Also we cannot ignore the rise of so called shared economy ( ex. airbnb) despite having issues with local legislation it is a strong trend, one that traditional tourism will have to adopt and adapt to eventually.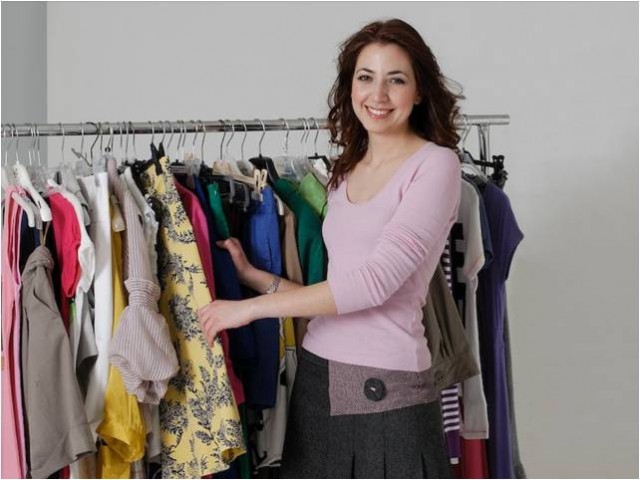 •    How does the current tough Greek environment affect this growth? Is the Greek audience ready for all these changes in E-Commerce?
The "golden age" of tourism, 80s may did wonders for people working in tourism but the financial gain was short sighted, leaving us now with cheap tourism. Now it is the time to invest in the long run, we are a small market, we have experience on our side and with a focus on new technologies and better service we have the chance to become leaders in tourism in the Mediterranean. We need to set higher standards for each other, realize our competition is other destinations and not each other and aim high, bet in the long term gain.
•    According to your opinion, what are the most effective social media channels for luxury travel? How can we use them proactively?
There is no "gold" channel. Gen Y is always connected and always on the go. They mix luxury and cheap, much like young fashionistas mix items from brands like Zara with items from high end designers and brands like Hermes.
Today things change fast and it's hard to stay on top of what's new, what's working and what not. A great resource are always L2's reports, this one is its digital IQ report on hotels:
Digital IQ Index: Hotels from L2 Think Tank on Vimeo.
You can find Amalia Agathou on Twitter @amalucky
More info and a Full Bio @ http://about.me/amalucky