LET THE PARTY BEGIN AT THE PLAYFUL PAPERCUPS & CO E-SHOP
Journal / Our Work / 02.04.14
The idea behind this brand was to create a new shopping platform different from the conventional ones so as to provide working mothers and individuals that are always on the go with the most colorful, inspiring and extraordinary solutions for parties worth remembering in the fastest and most enjoyable way by introducing the unique party-in-a-box concept.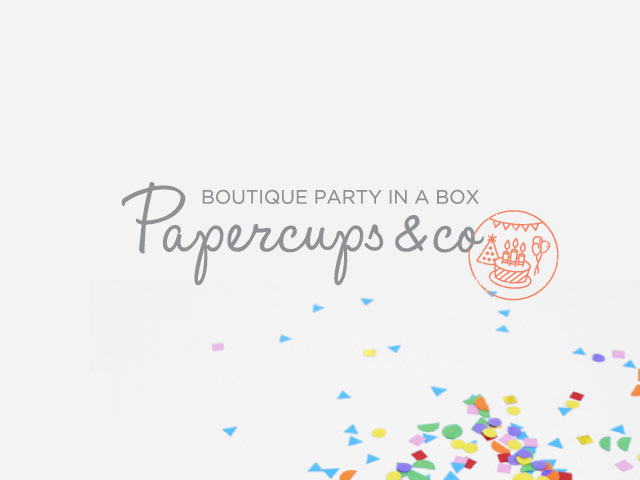 Inspired by the lively character of the two visionaries behind this start-up business, Mozaik has managed to infuse their breakthrough vision into their brand, their sprightful logo, the attractive and engaging e-shop as well as the playful and informative blog all presented in a cheerful vintage yet chic boutique style as unique as the party in-a-box choices of Papercups & co that can be tailored to cater to every guest list and every occasion.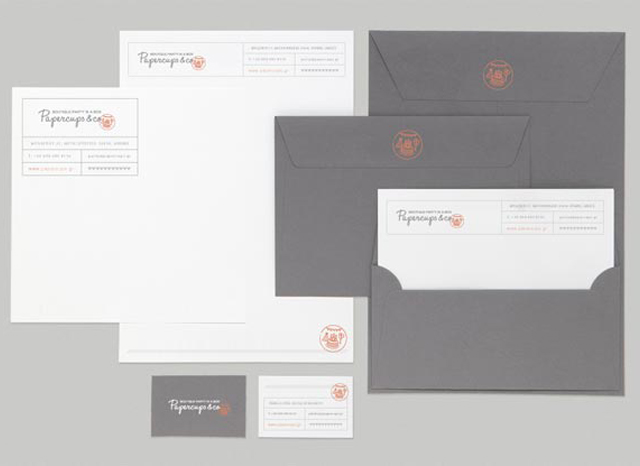 Starting with the development of the complete brand identity, logo, lettering and conception of the Papercups brand, Mozaik artfully conveys the innovative nature of its services with a chic yet playful design and welcomes you to join the party under a single website. A dynamic and charming e-shop through which visitors can select, plan and organize the most exciting events with their own spectacular party box, tailored to their exact needs and delivered right to their doorstep with the click of a button.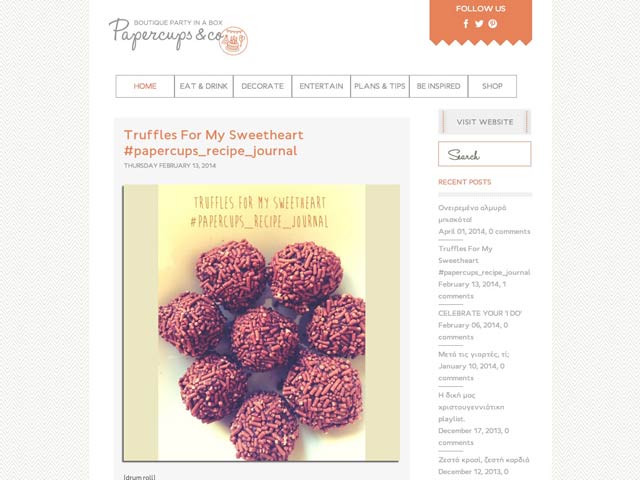 And the idea goes even beyond that as there is more to a party than just the amazing décor such as the food, the guests, the entertainment options and other important issues that you have to consider. The insightful blog offers a great set of plans & tips, advice and suggestions for the organization of the best party imaginable. You can also draw inspiration from other parties and pick ideas from guests' photos and posts that are shared online.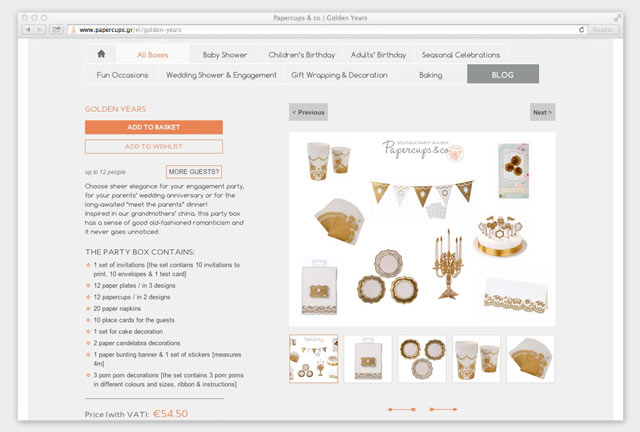 So, pick your party box and prepare to treasure the most wonderful memories because the party has just begun at: http://www.papercups.gr/en/ and you are invited!