MOZAIK "LOOKS BETTER NUDE" WITH THE LAUNCH OF BIODERMA PHOTODERM NUDE TOUCH
Journal / Industry Insights, Inspiration, Our Work / 03.07.19
NAOS Skincare welcomed Bioderma Photoderm Nude Touch in its product portfolio. A tinted, 50SPF protection, face sunscreen. Light to the touch and natural looking, it mingles perfectly with the skin's natural shade in only 30''.
Mozaik took up the digital launch of the product in the Greek market as the absolute, new generation sunscreen for summer 2019 but also as the mandatory asset of the skin throughout the year. The international slogan "you look better nude" was mandatory and needed to be enhanced locally with supporting messages in competitions and social media.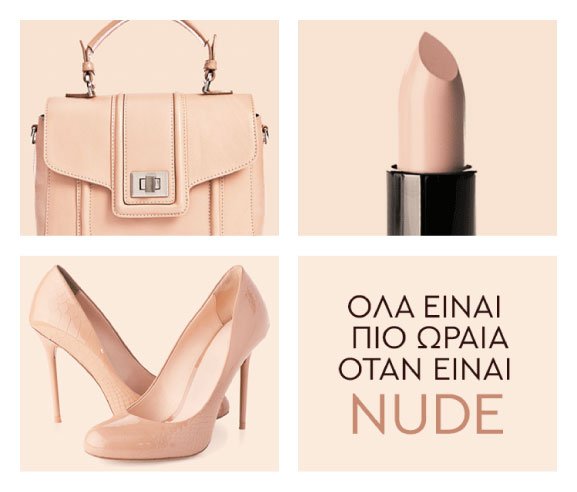 Inspired by the "nudity" of the product's DNA, Mozaik acted in two phases.

A pre-launch contest phase just before the Greek Easter contradicted to the dying eggs red tradition and the official launch phase following the success of the contest. The trend of nude in fashion was used as a lever to enhance the concept and associate it with all the top choices for a modern look just before the hot summer arrived. To adopt the nude trend in your sunscreen is in, so do so and "Look better nude".
With the messages, "This Easter Stay Nude" and #nudeisthenewblack Mozaik created a nude trend in no time. Effective, to the point and taking advantage of the "egg" trending on Instagram to compete Kylie Jenner and the nude trend in fashion, Mozaik thrived over competition and already established Photoderm Nude Touch as the absolute face sunscreen from now on.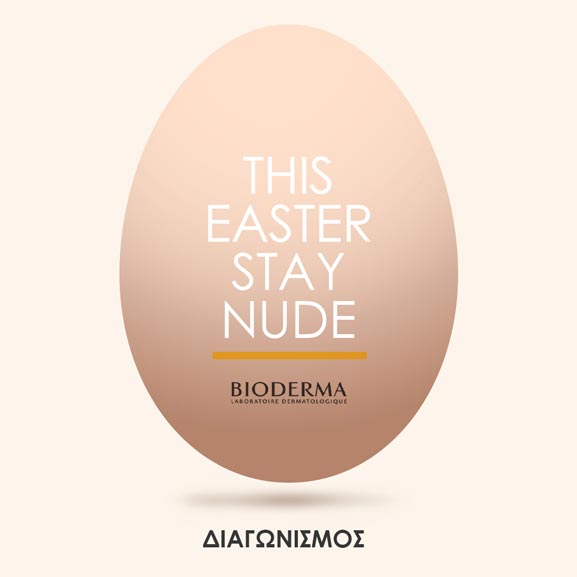 Find out more: https://photoderm-nude.bioderma.gr/