MOZAIK RECEIVES A GOLDEN ERMIS AWARD FOR THE NEW WEBSITE OF AIA
Journal / Life at Mozaik / 18.12.13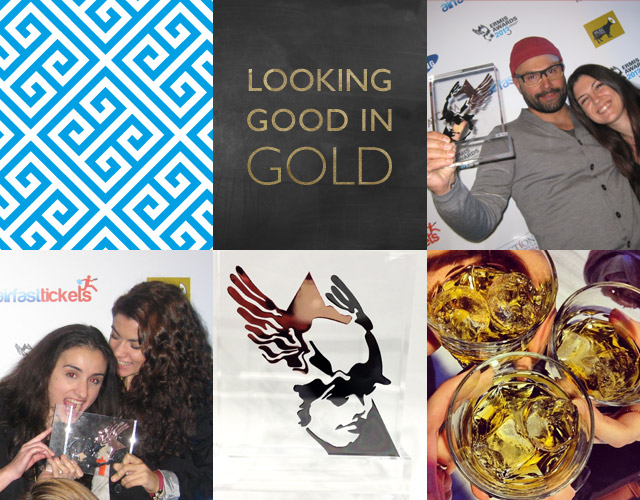 Continuing an award granting tradition, Mozaik proudly announces and happily celebrates winning the Travel Website Golden Ermis Award in the Ermis Digital category for the new website of the Athens International Airport (AIA) "Eleftherios Venizelos" that has conceived and designed.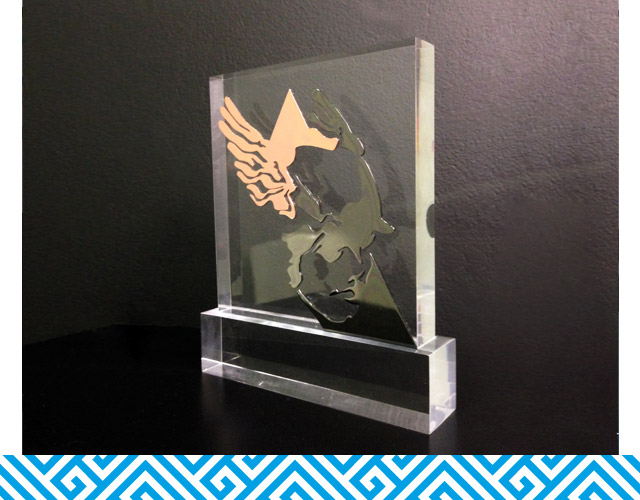 Organized every year by the Association of Advertising & Communications, Ermis Awards objective is to highlight the most inspired works within the field of advertising and communication, both off- and online. It has been the only institution awarding creativity in communication in Greece ever since 2002.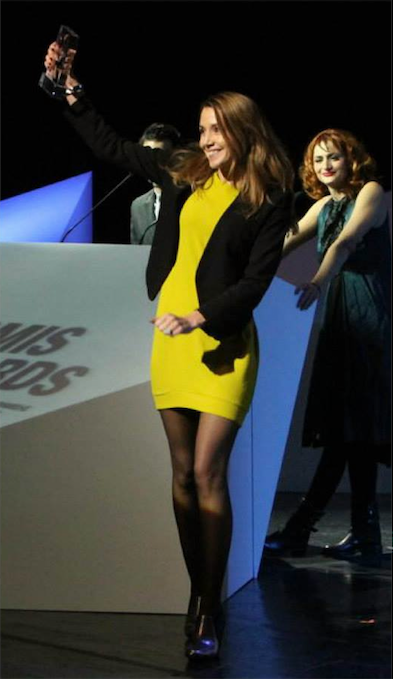 The Golden Ermis Award is yet another success of Mozaik, following the recent Lovie Awards, the numerous EBGE awards and the CSS Design Awards.
The winner's website can be found here: https://www.mozaik.com/project/aia/