OUR THOUGHTS ON DIGITIZED15
Journal / Industry Insights, Life at Mozaik / 20.10.15
Digitized is without a doubt the largest digital design scene meeting in Greece. Our team of Designers and Developers were there! Here are our thoughts on Digitized 2015.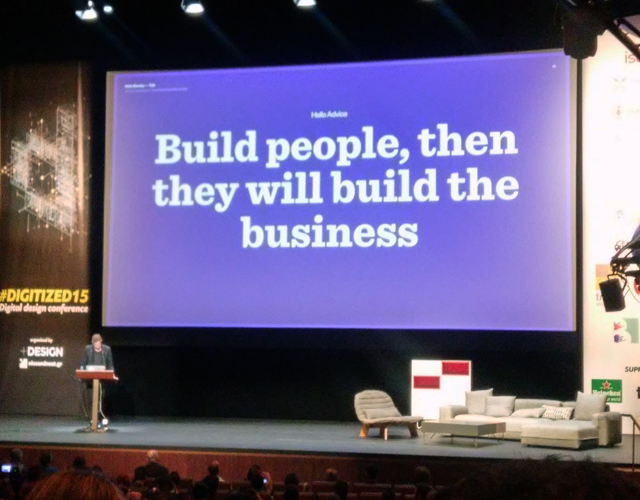 Working as a team
was the message that all speakers kept bringing up. The focus of a business always needs to evolve around the very people that produce the work. You first develop a specific company culture for your people & create tight-knit teams that will enjoy their work and thus increase productivity. The agile method was also a recurring topic this year, with more and more companies adopting this methodology embracing personal initiative & self-organization.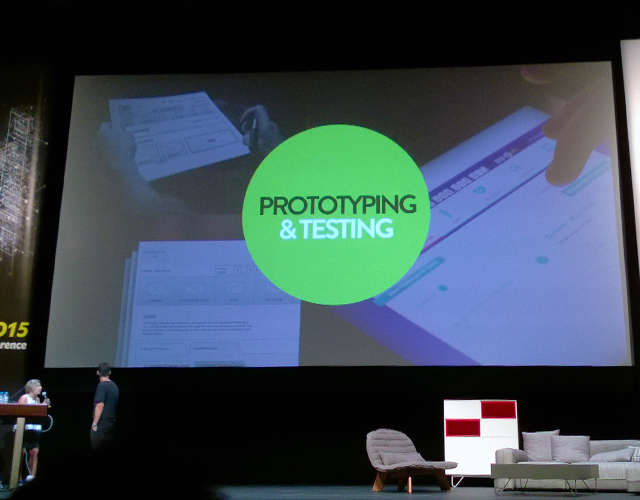 Prototyping
has become an essential part of any web-based digital production flow. From early draft ideas to full-blown compositions, prototyping acts as a tool for better internal decision making & for validating core creative directions. On the other hand it can also become a powerful persuasion technique for client presentations by giving a closer & more accurate feeling of the real experience.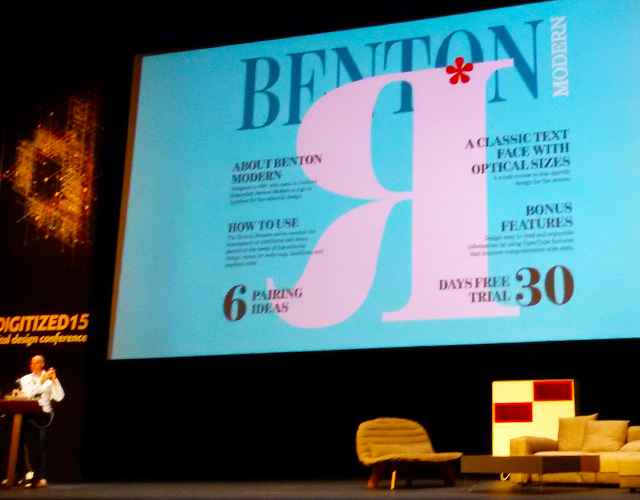 The web is 95% typography
The majority of information out there is laid-out in written language form. Therefore it goes without saying that any respectable web-designer should master discipline of typography. Shaping written information is one thing, creating a specific mood or context as to entice & engage the user is another. Since the still recent web-font revolution the web has become a happy place for designers. As communicators we must never forget that typography holds a very high rank in the communication hierarchy.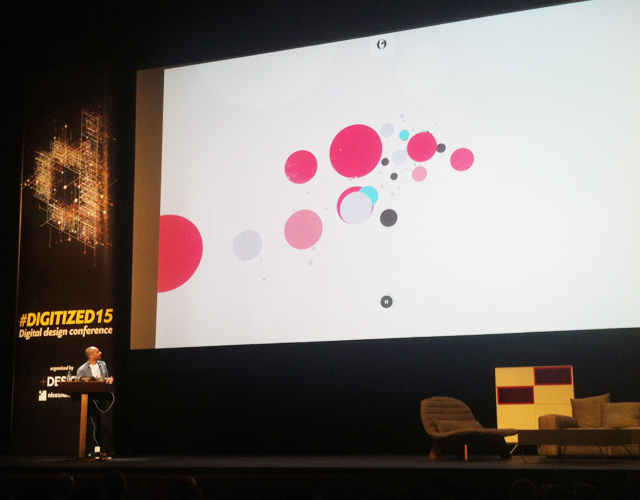 Interaction design
is the term that's taken the Web design world by storm. Yes, the final look might always be visual but the fact of the matter is that at a very bottom level our work always remains a user interface that people interact with. Shaping successful products relies on the anticipation of various user interactions and all the possible scenarios that go along with them.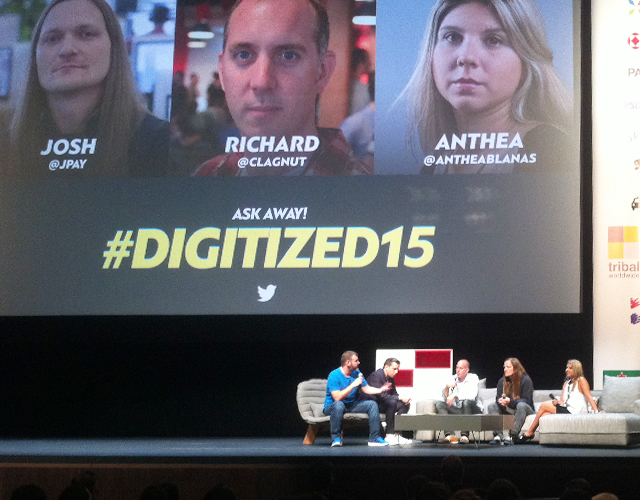 The UX panel
focuses especially on the use of UX techniques. How to approach challenging projects and pitches? Also the talk gravitated on complex problem solving, how to use information architecture to a client's advantage to better communicate their services & messages.An important point worth noting is that all participants agreed that the UX term is very vague and that it should be perceived more as a toolbox or array of skills rather than a job-description.