RIDE WITH CHAMBERGEOT EQUITATION
Journal / Our Work / 15.03.13
Mozaik's team has built on its extensive expertise to craft the brand identity of Chambergeot Equitation, a state-of-the-art equestrian center at the heart of a peaceful haven a short stroll from the famous Forest of Fontainebleau, 45 minutes from Paris.
From the sleek & modern logo to the brochure, the business cards, the letter paper & the website, Mozaik' s holistic and creative approach has ensured that the equestrian center's brand identity matches its image as a whole.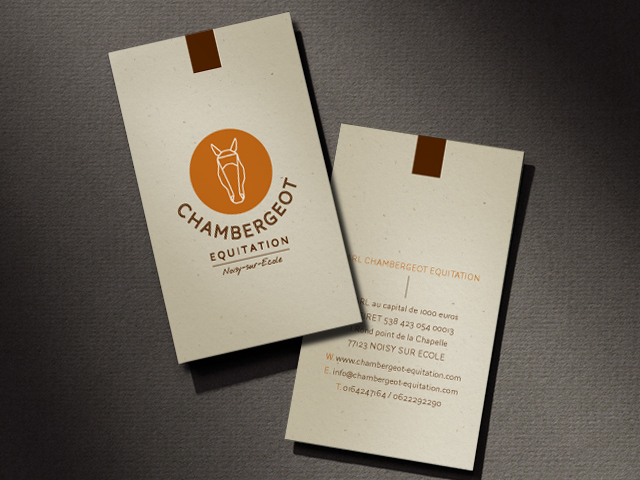 Based on a fully dynamic content management system, the website uses the possibilities offered by HTML5 and CSS3 to provide a clear-cut look and feel. jQuery's UI Accordion widget and the slideshow plugin help complete a fast, smooth and user-friendly experience.
View more here: http://www.chambergeot-equitation.com