INTRODUCTION TO LOCATION BASED MARKETING
Journal / Industry Insights / 20.03.13
What is it?
Location based marketing is not an old concept. In fact it appeared at the same time with geo-location services and it refers to the process according to which a business can promote its services or products via geo-location services.
Why is it important?
The exponential growth of mobile devices and tablet devices has boosted the use of geo-location services (websites or mobile applications). In this way, local businesses (e.g. retail) or hotels (restaurants or bars that belong to hotels) have the unique opportunity to promote their services to the audience that is in close proximity to their businesses.
Needless to say that the applications or the websites used for this purpose are quite affordable making it easier for SMEs to participate in the process of location based services for the promotion of their products or services.
Best practices
Some of the rudimentary best practices that you need to have in mind (in case you decide to incorporate, location based marketing in your strategy) can be found below:
Research: Creation of accounts in popular services. In order to identify the most popular services amongst users it's important to conduct your research, in order to find the right website or mobile application for your type of business.  Additionally, you need to see the monthly or annual cost of the use of this service. Based on the annual/monthly cost of each service you can adjust your budget.
Engagement with users – be receptive to criticism, be grateful to positive reviews.
Geo-fencing: it's the process of setting virtual parameters within a physical geographical area.
For example, let's say that you own a shopping center or a store. You are able to setup these virtual parameters within your physical location (either only inside your store or at the block in which your store/shopping center is) and provide special offers, deals, discounts.  Additionally you can deliver customized services within your predetermined physical location.
Analytics: It is advisable to choose applications that offer measurable results. In other words, if you want to measure the performance of your marketing approach (using location based services) it is advisable to choose services that can offer you tangible measurable results.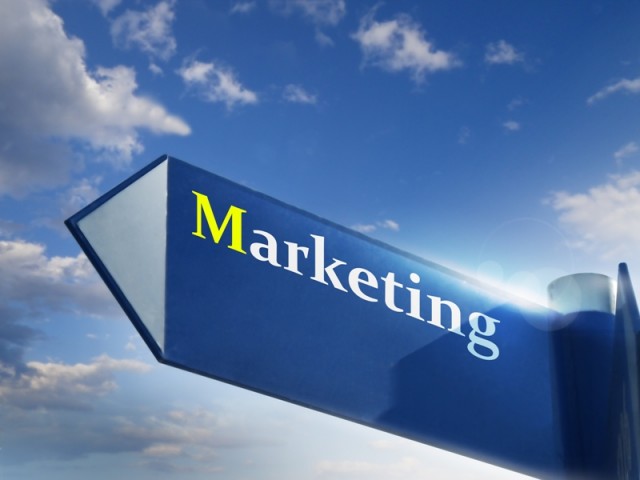 Provision of incentives:  The whole purpose of the process of location based marketing is summed up on the provision of incentives.  For example, with Foursquare, any user visiting a bar or a restaurant for the first time may get a ''Newbie'' Offer, in the form of a discount.
Find popular mobile applications that offer coupons, deals, and special offers.
For instance, there are mobile applications for retailers (swirl.com) who can sign up and offer discounts to the users who use this application.
Other applications (http://www.checkpoints.com/index.html) give you points, every time you purchase something (that you can later cash out in the form of discounts).
The possibilities of location based services and applications are endless and they can be customized according to your need and to the type of business that you run.