SKIN & HAIR REDEFINES ITS IMAGE
Journal / Uncategorized / 26.07.22
Skin & Hair is a world-class dermatology clinic in Glyfada, founded in 2008 by Dermatologist, Venereologist and Hair Transplantation Surgeon Dr. Sotiris Theocharis. The clinic provides innovative medical solutions for dermatological and venereological challenges with cutting edge treatments and state of the art medical equipment.
Inaugurating a new era in clinical and aesthetic dermatology with the latest discoveries in modern science Skin & Hair utilizes its know-how and expertise to meet the needs of each individual with innovative practices that follow the trends in the industry.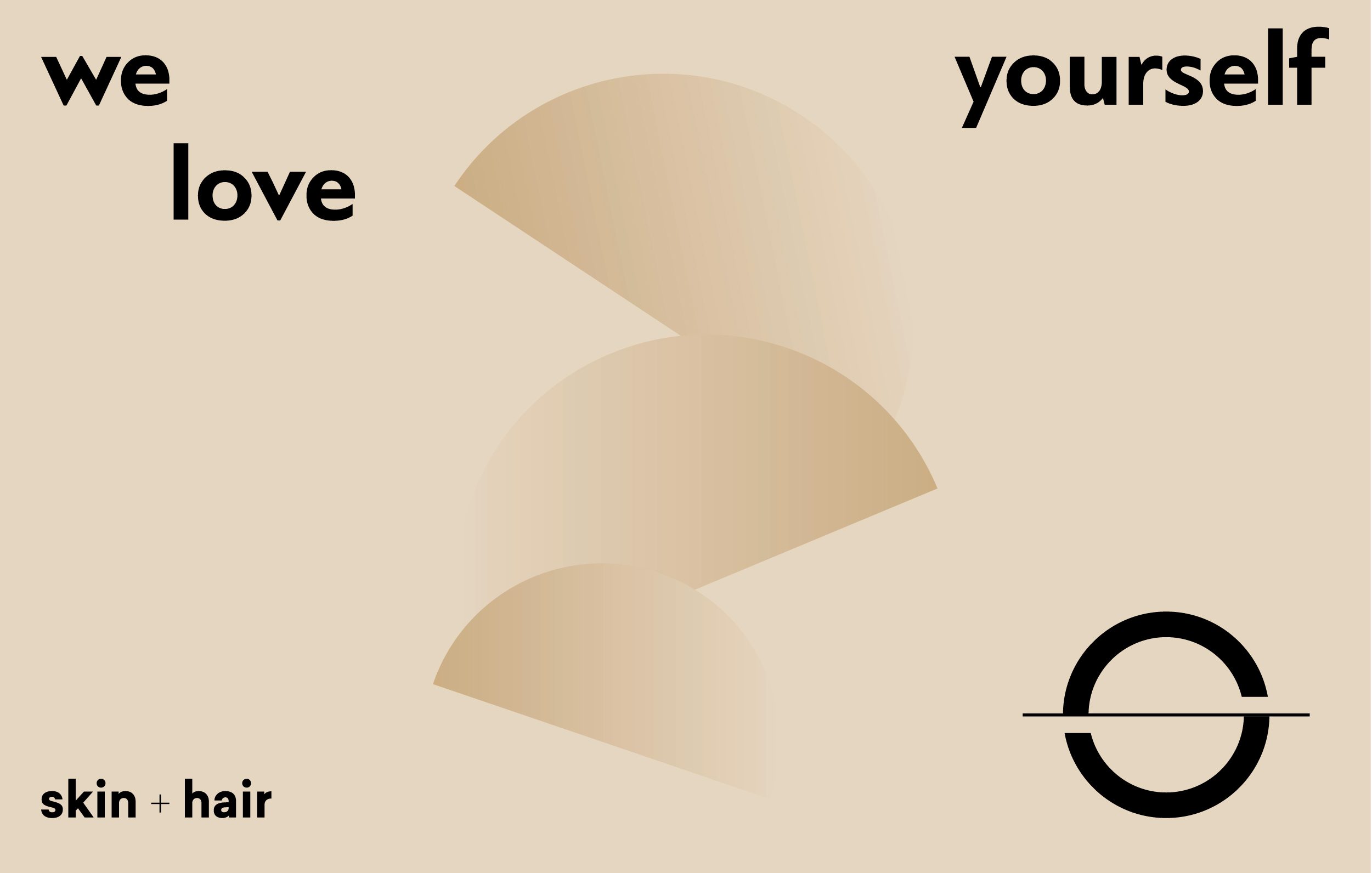 In order to successfully transition into this new era, the company needed a fresh new logo that would reflect its accomplishments. The challenge was to design a logo that would be innovative and inspiring and at the same time aligned with the brand's established identity.
Mozaik was excited to take on this challenging project and create a logo that will take the brand to the next level.
The gold, white and black color palette brings out the high-quality services provided as well as the excellent aesthetic results along with Skin & Hair's high level of professionalism, know-how, reliability and prestige.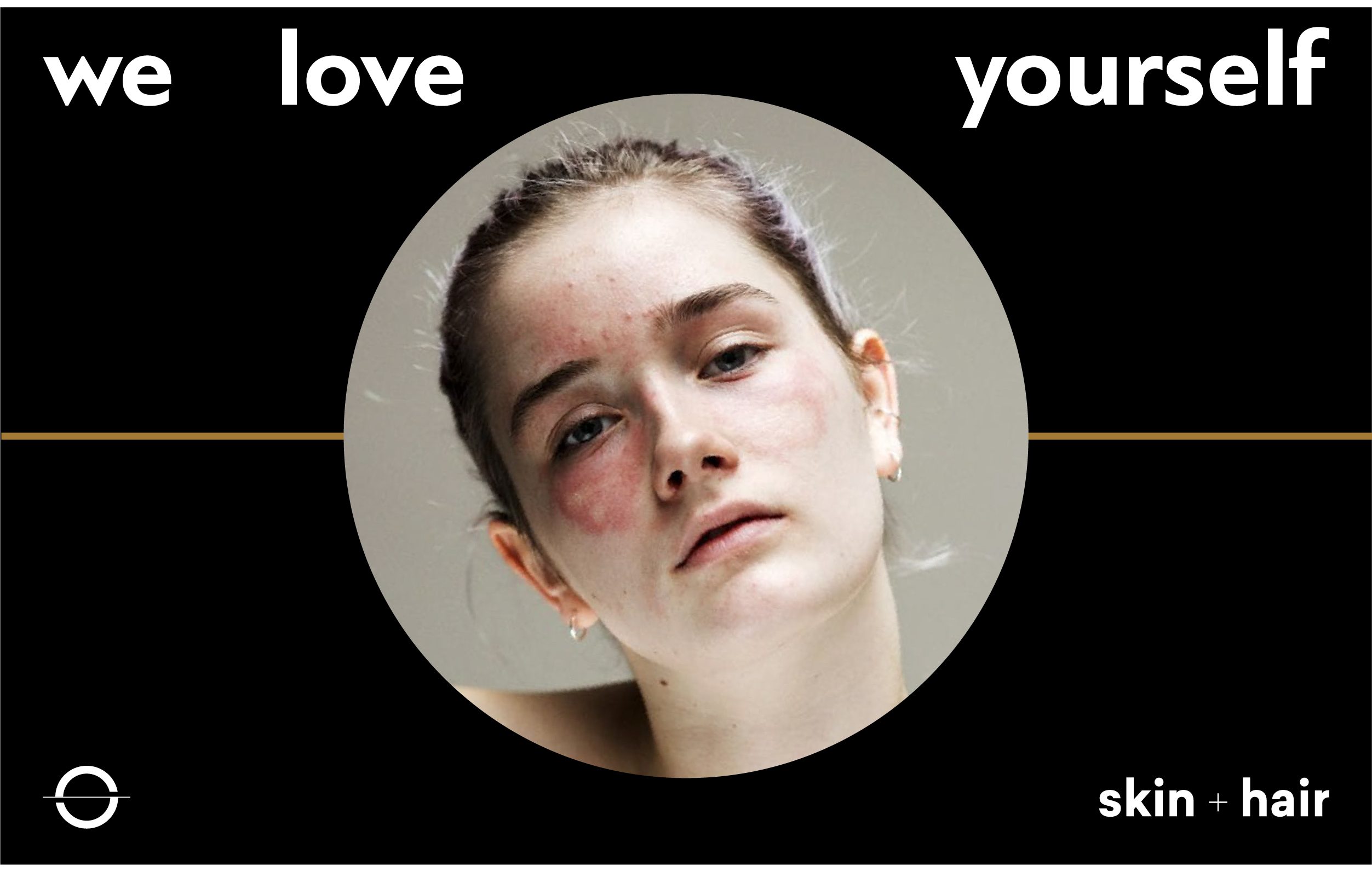 The golden curves reflect the actual composition and radiance of a healthy skin while the black line promotes the regeneration of healthy hair that is achieved with best practices to ensure the best possible and lasting results. The curves with the straight line compose the Greek letter Θ (Theta) which is also the initial of the founder's name, Dr. Sotiris Theocharis.
Mozaik also designed the company's new brochure inspired by the fresh look & feel of the logo and the Tagline "We love yourself", clearly stating that the company's goal is not to change your appearance and make it perfect but to bring out your best self with all of its imperfections that are part of who you really are.
With a new logo and a new vision in clinical and aesthetic dermatology, Skin & Hair makes its way to the future.