THE MAX STORES BLOG IS READY TO INSPIRE YOU
Journal / Inspiration, Life at Mozaik, Our Work / 23.07.19
Aiming to inspire, inform and engage those that still remain a big part of the growing up process, as a child, a parent, an uncle or even a friend, MAX STORES decided to create their own blog and share their voice, tips and insights.
Established in 1992, MAX STORES A.B.E.E. was created to expand the spectrum of the toy market with high quality toys, school supplies, books, handicrafts, DIY and seasonal items that would broaden the minds and possibilities of their clients.
Drawing from its experience and expertise, Mozaik undertook the creation and design of the Max blog following a 360-communication approach that would bring the brand's above the line message to the digital community. Under the slogan: "The best things are the things you do together" Mozaik designed a digital PR strategy with a magazino concept that would trigger parents' attention with issues that interest them and communicate MAX STORES as a brand that truly cares for the entire family.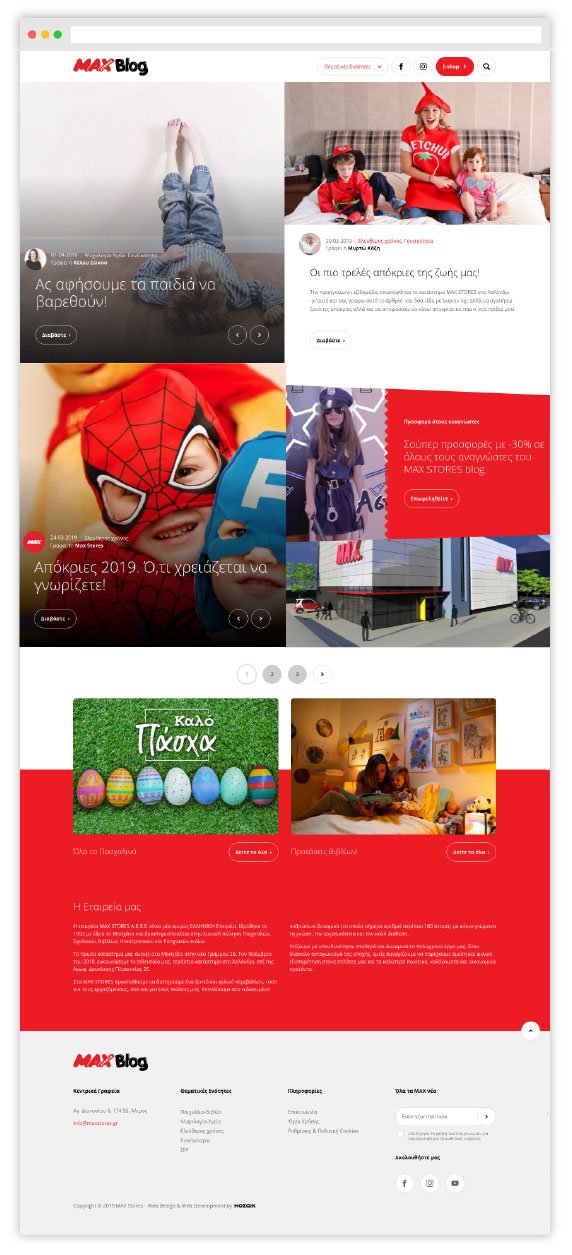 In order to achieve this, Mozaik tracked down mom bloggers with a dynamic presence in the online community who depending on their style, experience and everyday routine communicate things that parents and children do together, everyday tasks that have been enhanced with the use of max products showing that everyday life can be turned into something new and exciting when using quality everyday items in the best way possible.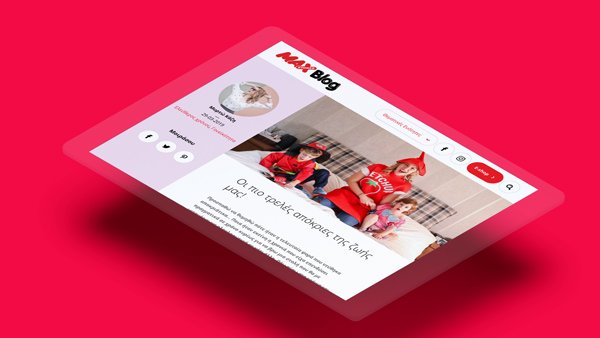 The content is built along the way according to personal experiences and insights, everyday needs and seasonal adaptations. The voice of influencers is enhanced with blog posts, informative articles, photoshooting as well as social media campaigns, instagram & facebook posts, instagram stories, giveaways and YouTube videos according to the theme, season or occasion that needs to be communicated with particular items that can be found at MAX STORES.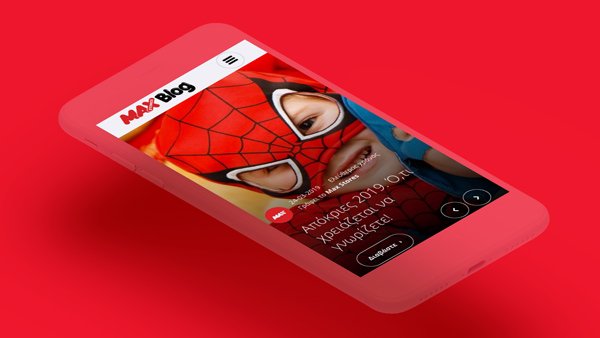 Be part of our everyday excitement, feel the joy to the MAX!