MOZAIK RECEIVES TWO EBGE MERITS
Journal / Life at Mozaik / 21.04.16
The majority of Greek designers and popular people in branding, digital media and illustration attended the 15th Annual EBGE Greek Graphic Design & Illustration Awards on April 14th of 2016 at the established place and stage of the Onassis Cultural Centre. This year's ceremony was presented by George Hadjipavlou that managed to be an excellent entertainer for the evening.
Adding to its growing collection of awards, Mozaik was honored for its high quality innovative design, inspiration and style. 2 ΕΒΓΕ Merits were awarded for the Mythique Villas in Santorini in the category of Promotional Websites and one for Coco-Mat Greece for E-commerce Websites!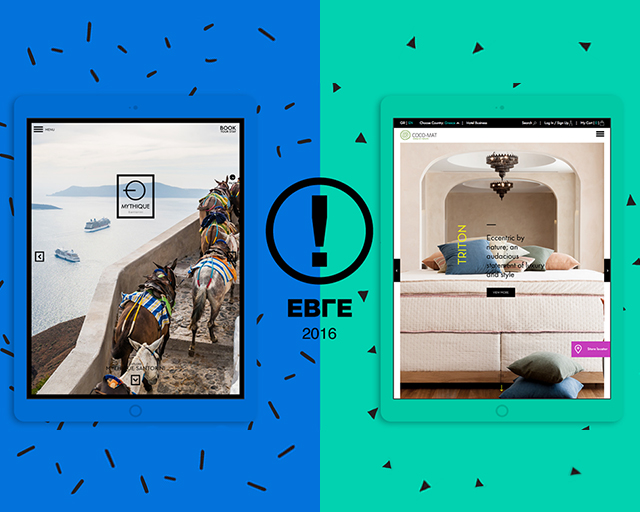 Mozaik envisioned the website of Mythique Santorini villas. Full screen images, bold typography and smooth animations made this website adorable for its design details!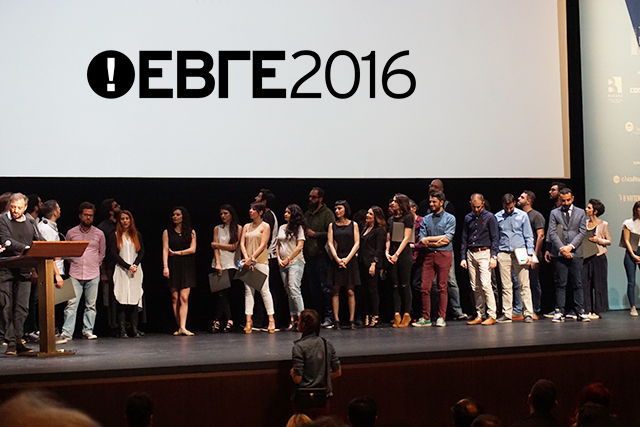 At the same time, the Coco-Mat E-commerce website highlights its green philosophy and aims to present the company's products through an innovative design and a sense of relaxation with the use of Illustrations, smooth animations and a fresh, clean graphic language.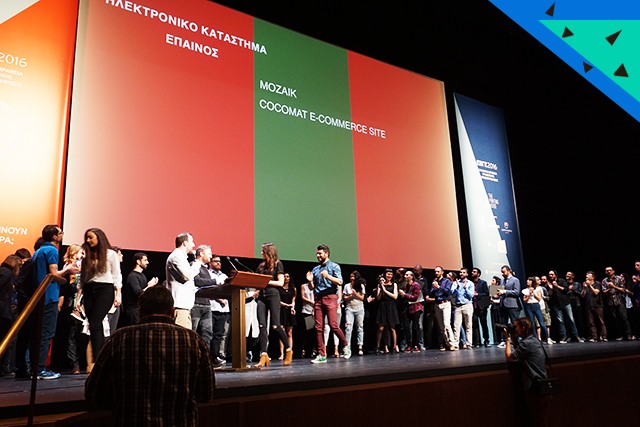 Overall we were truly impressed by the so many beautiful works and especially by the high standards evident in the Digital section proving that Greece has exceptional talents.
Be inspired by Mozaik's creativity while enjoying a tour through the two awarded websites! 
www.mythiquesantorini.com and www.coco-mat.com.