SANTORINI YACHTING CLUB SAILS ON THE WEB
Journal / Our Work / 04.03.16
Mozaik has created an online journey as smooth as the sailing experiences offered by the Santorini Yachting Club at the club's brand new website. Visitors are welcome to peruse through the endless blue full screen images and discover the exceptional activities offered by the Santorini Yachting club with the use of scroll and parallax elements.
The modern and functional design reflects the high quality of services offered by Santorini Yachting Club while the overall conception is consistent with the exclusive itineraries offered by this exceptional sailing club in Santorini.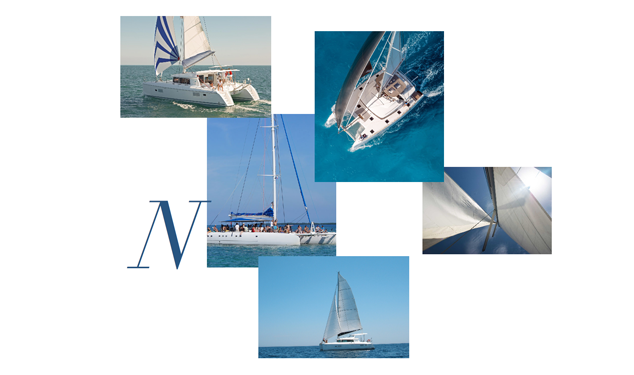 From island hoping to romantic excursions, scuba diving and weddings on board get ready to experience sailing like never before!
Sail on the web with Santorini Yachting Club: www.santoriniyachtingclub.com