NEW CORPORATE & DIGITAL PRESENCE FOR CCM CONSULTANCY
Journal / Our Work / 10.05.16
CCM's new brand identity and website conceived, designed and developed by Mozaik reveal the company's people-centric character and global reach.
Bold and compact the brand new logo promotes CCM's prestige, confidence, professionalism, forward way of thinking and dynamic personality while the sequence of letters stresses the importance of global connectivity.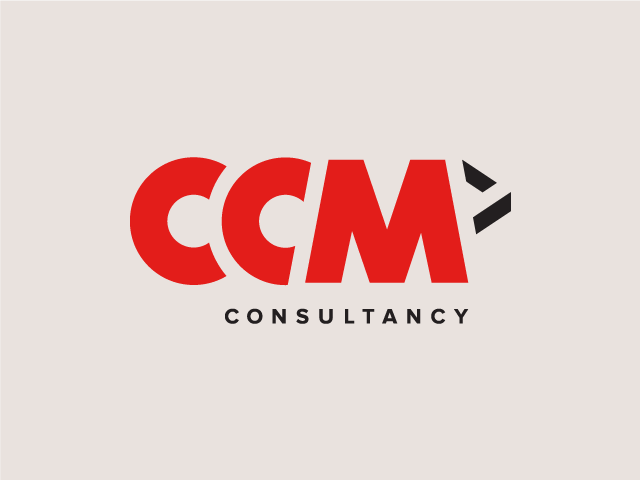 The people centric approach and universal spread is also showcased through the new company website and its breathable mesh design. Competitive and fresh, the website uses a clean graphic language with unique bold elements, smooth animations and unique infographics that suggest a sense of expertise, accuracy and professionalism. Fully responsive the CCM new website gives users the opportunity to easily address their consulting needs even while on the go.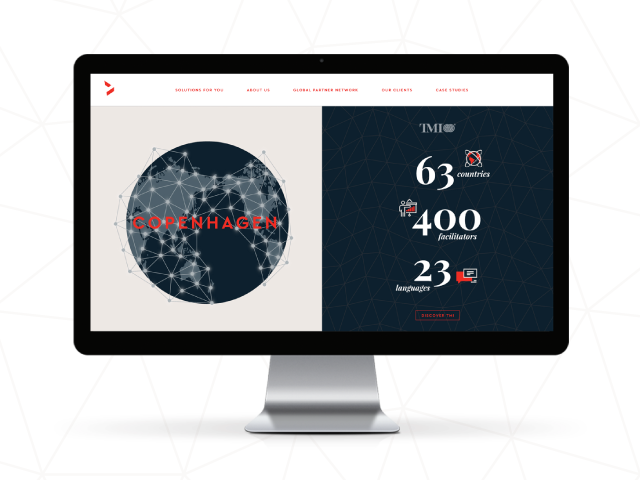 Get a customized solution for your specialized consulting needs at: www.ccmconsultancy.com