NEW SHOPPING EXPERIENCE FOR MITOS SWIMWEAR
Journal / Our Work / 18.05.16
Inspired by the brand's elegant and original aesthetics as well as the mythical civilization of Mexico, Mozaik implements a set of intriguing elements so as to express the feminine and daring character of the Manifesto collection through a stylish and eye-pleasing responsive design.

The new editorial-like website introduces a fresh and fully advanced shopping experience with individual features that separately highlight each collection and make shopping more fun.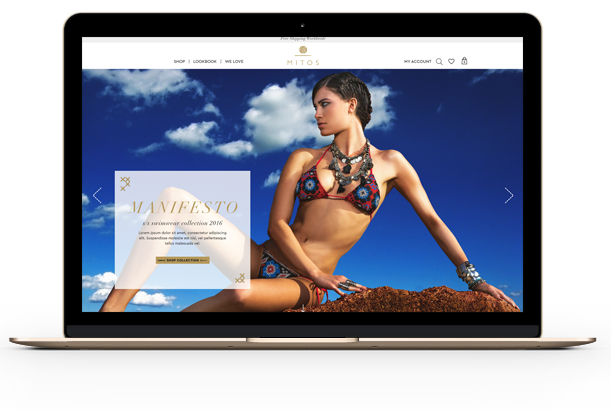 Navigating through the website becomes as easy as flipping a page of a magazine and so does purchasing your favorite swimwear.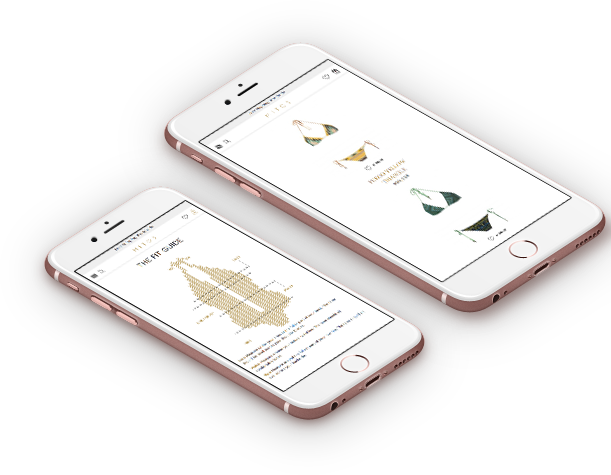 Visit the new Mitos fashionable website and embark on an exciting journey to the Mexican myth, make your selection through Ikat designs, Otomi patterns and sugar skulls and enjoy your summer in style under the Mexican sun!