MOZAIK WINS IAB MIXX AWARD FOR TOYOTA SECOND YEAR IN A ROW
Journal / Life at Mozaik / 07.07.16
SILVER FOR TOYOTA AYGO FOLLOWS BEST IN SHOW FOR TOYOTA HYBRID IN 2015
A 12- strong team of Mozaikers literally "snapped up the fun" by winning the silver award for its campaign for Toyota Aygo X-Wave at the IAB Mixx awards 2016 in a ceremony in Athens on June 27th.
By combining five pieces of content, its own assets and five channels while using minimum budget, Mozaik won the silver in the Digital Channels Integration category of the awards. A campaign based on a solid strategy attracted sizable audiences and the positive judgement of the international team of judges for a second time in a row.
Mozaik worked closely with the Toyota Hellas marketing team to define and decide the local communication strategy for Aygo. In order to cope with maturity and intense competition in a segment highly sensitive to newness and style, the brand needed to boost awareness and image. The adoption of a top-tier strategy for Aygo with the use of X-Wave, the open-top model derivative of the brand, proved to be the answer. Web assets were prepared and ads were created for transferring image from the trendiest open-top Aygo to the mainstream models.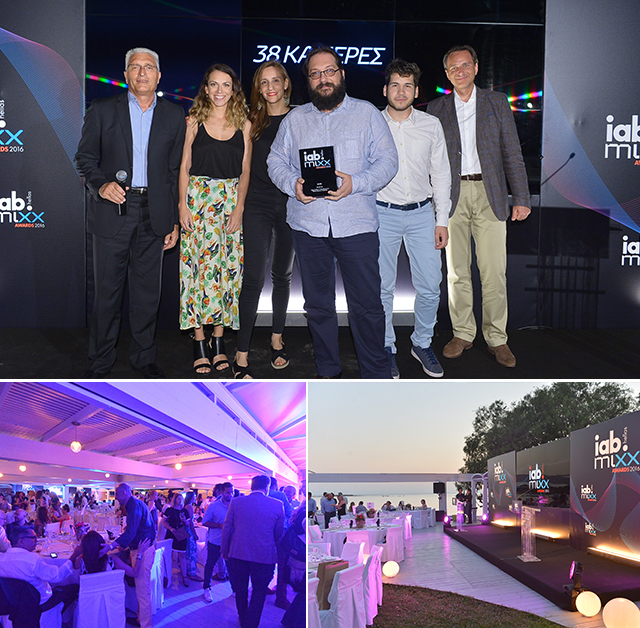 In terms of content ammunition, the combination of an available international film with a range of locally developed themes ideally matched content with channels. The right content for each channel was a primary goal. The undoubted star of content, however, was an original piece developed by Mozaik for the Facebook activation "snap up the fun". A variety of content for social and web banners complemented the score of materials. And to kick things off, a special chapter for Aygo x-wave was created and social platforms activated.

Original content was created for the optimum use of assets and platforms. Thus, a range of media was used starting with a landing page linked to the core Aygo chapter at the website, the Facebook page and X-Wave activation tab, our YouTube channel, Facebook ads, search ads, display with static and animated banners and video ads.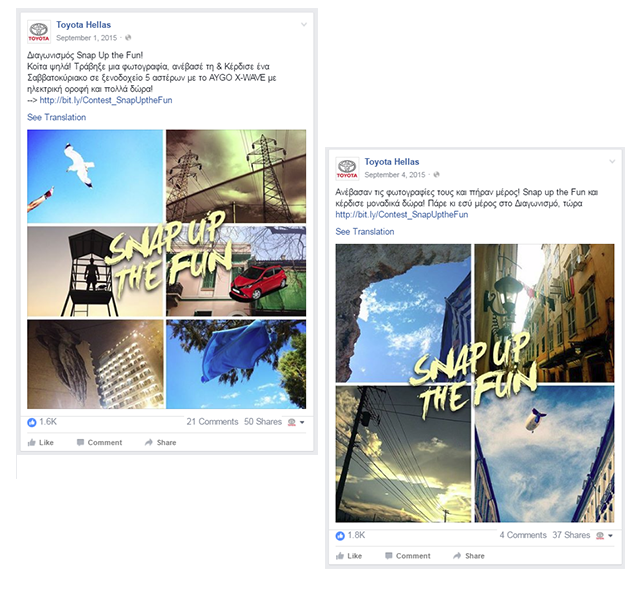 The campaign results were very strong. Traffic to the website increased by 54% and visits to the Aygo section increased by 365%, while Aygo test drives off-line increased by 73% between comparable periods.
The bottom line is that Mozaik has set the bar very high for its work on Toyota. Consistent excellent is the Mozaik way. To be continued.