VIBRANT SYNERGY. THE FORCE THAT DRIVES US.
Journal / Inspiration, Our Work / 02.12.16
THE EVOLUTION OF AN ORGANISM
For more than a decade in the industry, Mozaik has demonstrated to the Greek market that it is worth a place among the main players in the realm of creative and digital marketing. That part of us was adequately conveyed. But still there was a part of us yet to be revealed: who we are and what is the unique force that is driving us.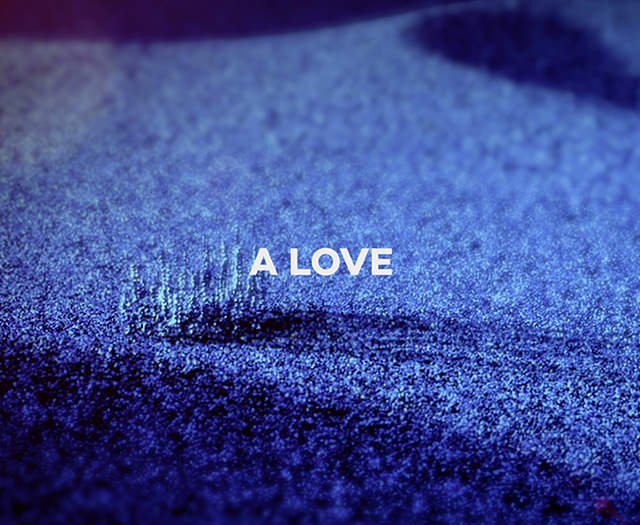 We decided to do so with rebranding. A hard work to do but we had strong reasons for doing it. We wanted to reveal Mozaik as it is today and bring out to the light something very pure and intimate: our hearts.
The original idea of Mozaik agency is articulated around the strongest value of all in the universe: Love.
Love for what we are doing, love for one another, love for our complementarities and our differences. Initiating from love, the union of forces that leads to creation, comes the movement of energies that give shape to the unique organism that Mozaik is today.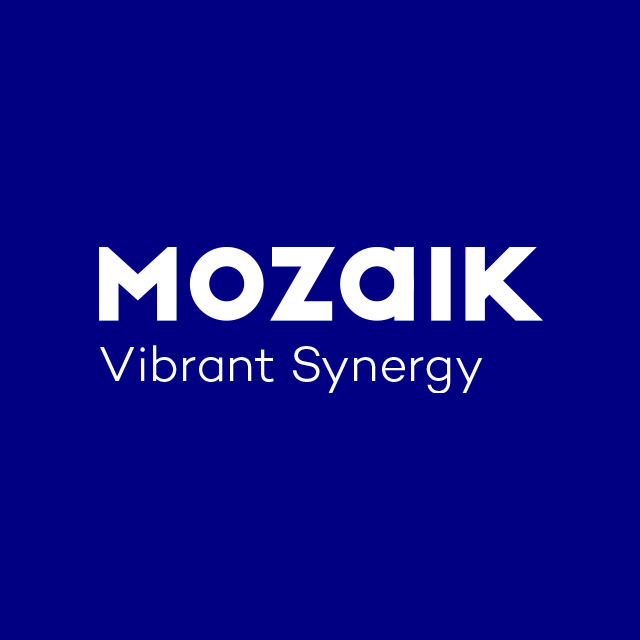 TOWARDS "VIBRANT SYNERGY"
Two words were the corner stones of our new branding: Vibration & Synergy. Vibration to convey the meaning of love as energy, movement and the supreme creation that comes from a vibrating organism. Synergy to strongly show that only working together (Syn) and helping one another to one's process of creating (Ergo) we come to constitute a unique organism.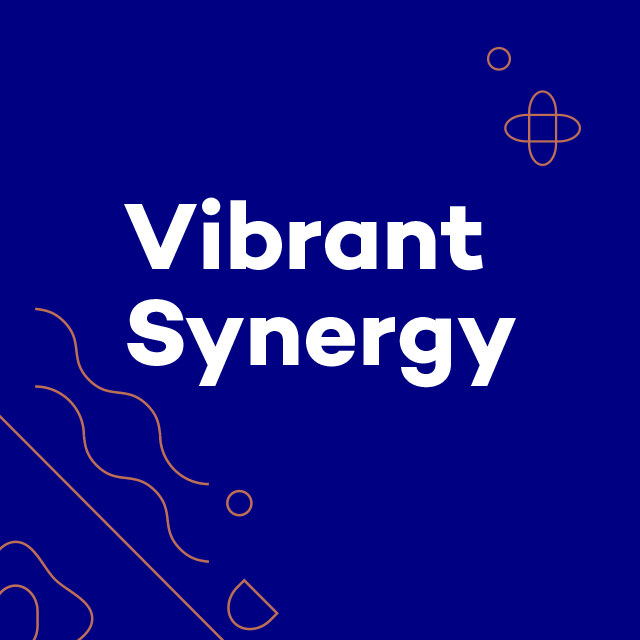 In other words, when the love of the one becomes the passion of all, we synchronize into a perfect harmony. From those values our new slogan "Vibrant Synergy" derived and we manifest it in our work, every day.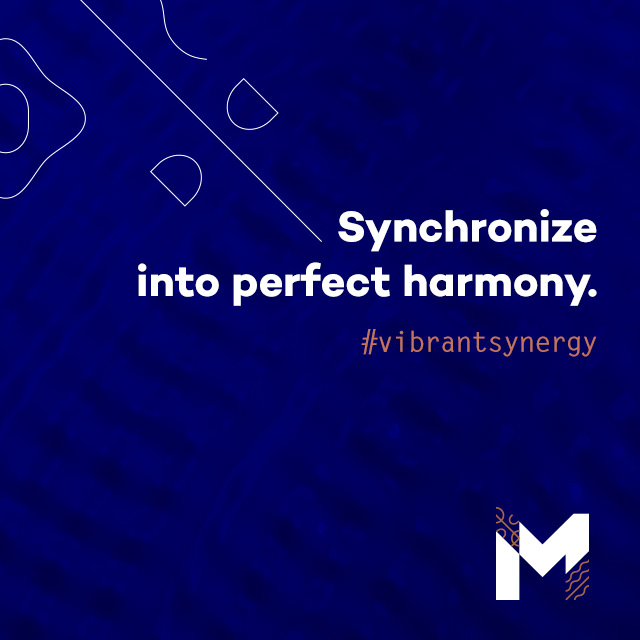 CYMATICS AND GRAPHICS
Our visual source of inspiration found expression in Cymatic formations. Cymatics are the patterns that emerge in a thin coating of particles when a surface of a plate, diaphragm or membrane is vibrated.
And that's because the agency strongly believes in frequencies and unities that come together into that vibrating dance in the sphere of creation. People of different backgrounds, nationalities and dexterities that come together to a world of inspiration and creativity.
The logo and decorative elements are all fragmented elements of cymatic formations, strongly conveying the message of an organism that lives and breathes, both literally in the agency premises and symbolically in the work it produces.


We invite you to visit our revamped website where we showcase our living organism and our vibrant synergy with one solid culture, built to produce digital and physical stories. www.mozaik.com
A Universe of Creation. A Vibrant Synergy.