MOZAIK REINTRODUCES MY BIG GENEVA
Journal / Our Work / 06.11.19
Expanding from an online site created to promote a private art gallery along with other artistic places in Geneva, My Big Geneva went from being a reference site to being a blog and city guide showcasing the city's major points of interest, hot entertainment venues, new entries as well as fashion and art highlights and places to visit abroad. Soon, the State of Geneva along with some major festivals such as the Geneva International Film Festival appointed My Big Geneva as their media partner.
Known as a point of reference for online PR, as well as for the quality and professionalism of its written and visual content spread through newsletters, blogs and media channels, my Big Geneva had to boost and expand its online presence along with its operations. My Big Geneva needed a total makeover, a new logo, web design and development to reflect its playful soul and overall essence. To communicate its creative spirit and out of the box perspective while maintaining its clarity and professionalism. Overall, my Big Geneva had to become more interesting to users, grabbing viewers attention while making it easy to navigate from section to section.
The big challenge was to realize that vision while luring visitors to stay and read more than one article at a time. Challenge was accepted!
Mozaik's highly skilled and professional team came up with a new logo portraying My Big Geneva as a solid entity held together by trust and fun. Minimal and abstract in a way, the new logo follows the trends of the modern era while the red splash of colour indicates the colour of the Swiss flag.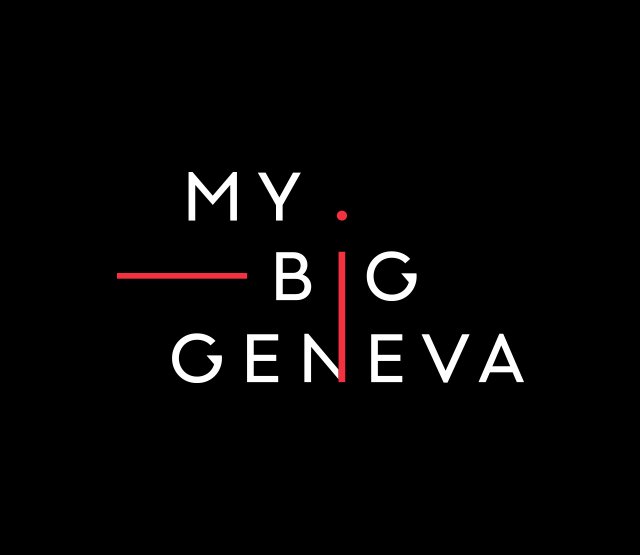 The blog was transformed into a fully responsive, mobile first designed and developed website with new blog categories uncovering the hidden treasures and trends of Geneva. A SEO optimized yet spirited content was implemented to ensure optimal search results while an imposing newsletter banner has been included to welcome visitors to subscribe.
Through cross banners and inspiration quotes the viewer is motivated and easily transferred to read other articles and stay on the website longer than he did before. The bespoke lifestyle design and structure along with the colourful palette add a playful character to the overall atmosphere making reading more fun than ever.
The new Era of My Big Geneva has arrived, check it out! https://mybiggeneva.com/en/