Back to Projects
First there is the seed, from the seed comes the shoot that grows into a stem, into umbels of leaves and flowers; then comes innovation taking nature to the next level.
WORKING TEAMS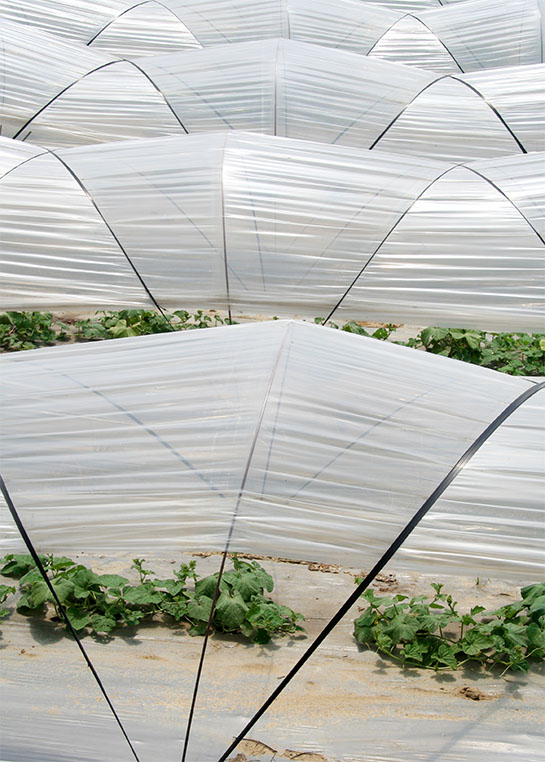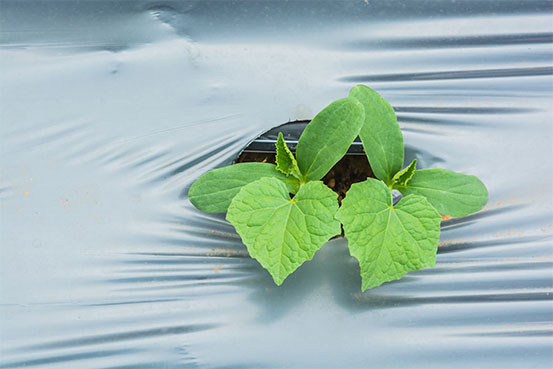 CLIENT
Daios Plastics S.A. was founded in 1974 as a producer of shopping bags. Soon it turned its focus on specialized films for agricultural applications and began producing a wide range of highly innovative and differentiated products so as to allow farmers increase their crops even when out of season, improve their quality and consequently grow their income.
BRIEF
Daios Plastics S.A. needed a new, up-to-date, fresh and enticing website that would attract potential employees and investors. A new website showcasing the company's solid profile, innovative approach and expertise while promoting its products to the right target audience. Along with the new website, the company logo had to also be brought in line with the new look and feel.
SOLUTION
The company's new up to mobile responsive website was built on a production-line layout, inspired by the actual production-line of a factory environment. The large typography follows the aesthetics of the overall design while the grid line and circle elements reflect the line of production as well as the manufacturing and application process. The challenge was to make all information easily available to the visitors, promote the company's uniqueness and innovative character and at the same time maintain a clear, simple, modern and user friendly environment. On a technical aspect the new website features parallax scrolling effects, adaptive height function, valid markup, cross-browser & cross-platform compatibility and is SEO friendly and speed optimized.
The company's logo was redesigned to be brought up to date with a creative twist of the letter D, inspired by the initial of the company's founder. The letter D was designed in a way to resemble an elastic plastic folded ribbon so as to be in full coherence with the brand.