Back to Projects
The most divine flavors, scents and textures are meant to awake the taste buds, trigger the senses and fire the imagination...
WORKING TEAMS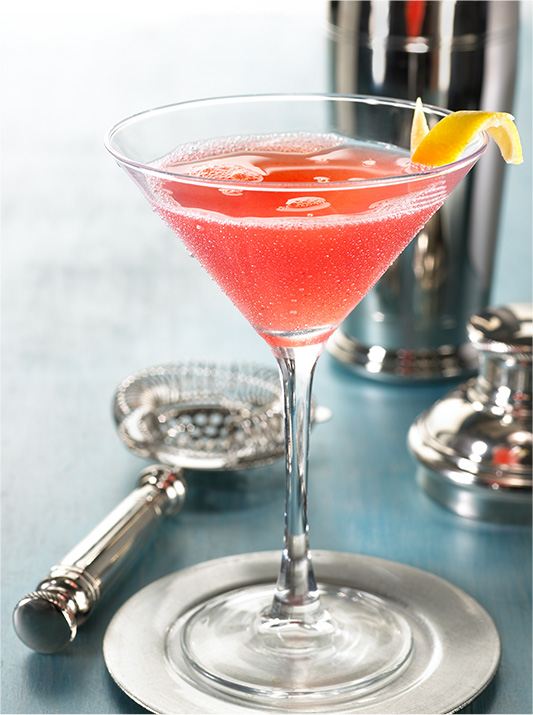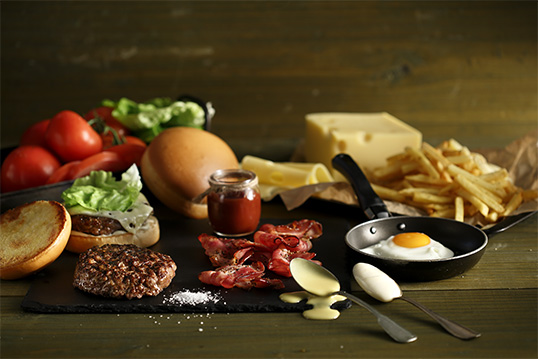 CLIENT
TGI Fridays was first introduced in New York city in 1965. In 1997 it made its appearance in the Greek Market with its first restaurant in Kefallari, accounting today for 9 restaurants in total in Athens & Thessaloniki. TGI Fridays succeeded in changing the culinary scene of Greece with its trendy, happy & casual philosophy that won the title of "Best International Operator" for the years of 2000 & 2001.
BRIEF
The company decided to shift from a family-oriented business to a social hub for the younger crowds and provide a clear interface for its club members. Therefore, it needed a new responsive website in line with its new strategy.
SOLUTION
The cool new website introduces the brand's new casual identity and vibrant social character while simplifying all functionalities for the user through animated, clickable banners showcasing the company's specials, exclusive cocktails, events, promotions etc. An emphasis is given to its American origin with the vintage graphics, the rustic elements, the bold typography, the catchy phrases and grungy icons creating a playful environment for all guests to enjoy. Now Fridays gives the opportunity to all visitors to stay up to date with the Fridays blog and app, answer a series of special surveys and enter the Fridays community through the loyalty club. As a club member they can attend exclusive events, take advantage of special promotions, review their point status and download discount coupons in the easiest way possible through a clean interface and live their every day as if it was Friday!