Back to Projects
A sustainable destination, a collection of unsurpassed experiences, a journey through the culture, the heritage, the natural wealth of Messinia and beyond...
WORKING TEAMS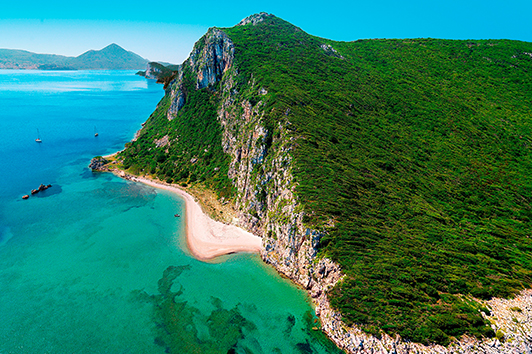 CLIENT
The vision of Vasilis Konstantakopoulos to transform an arid land to a natural Eden was realized with the creation of Costa Navarino, a luxury hotel complex in western Messinia promoting the wealth of nature, the heritage, culture and traditions of this blessed Neverland through a collection of unparalleled experiences. A Neverland supporting the community and the environment through a number of environmental activities and initiatives.
BRIEF
The new website of Costa Navarino had to incorporate all individual websites of the brand while promoting the destination, culture, heritage, wealth of nature and commitment to the community and the environment through a series of unique experiences. Retain the look and feel of the old website, comply with the brand identity, improve the navigation experience, the SEO capabilities and target mobile users.
SOLUTION
In order to bring forward the unparalleled experiences offered at Costa Navarino, a new website architecture had to be developed transforming the business objective to a digital objective that clearly showcases Costa Navarino's unique USP and competitive differentiators. The new sections of the spa and golf allow guests to easily find out everything there is to know about spa therapies and treatments, golf courses, tournaments and events, select a treatment or golf course they prefer and make reservations online. Guests are now given the opportunity to embark on a visual journey of hospitality, to trigger emotions and sense the experiences provided and become part of the Costa Navarino story through an exsiting digital environment. Through the new website it is easy to select a room, a resident or villa, discover the dining choices and sports adventures as well as the corporate side of the brand, TEMES with the career and job opportunities available. The new website has also adopted upselling and cross-selling marketing strategies and discreet animation techniques so as to further highlight the unique array of experiences provided and kick-up the website's performance even higher.
After an extensive study the new website architecture was built according to the client's needs with content mapping and wireframes that capture the very essence of the brand through a very carefully designed infrastructure easing the navigation experience through modules and sections displaying targeted content. The content-based, clean cut design was mainly focused on structure, navigation and strategy, a trilogy supported with lots of photographs and mapped content so as to easily guide users through this remarkable destination portal.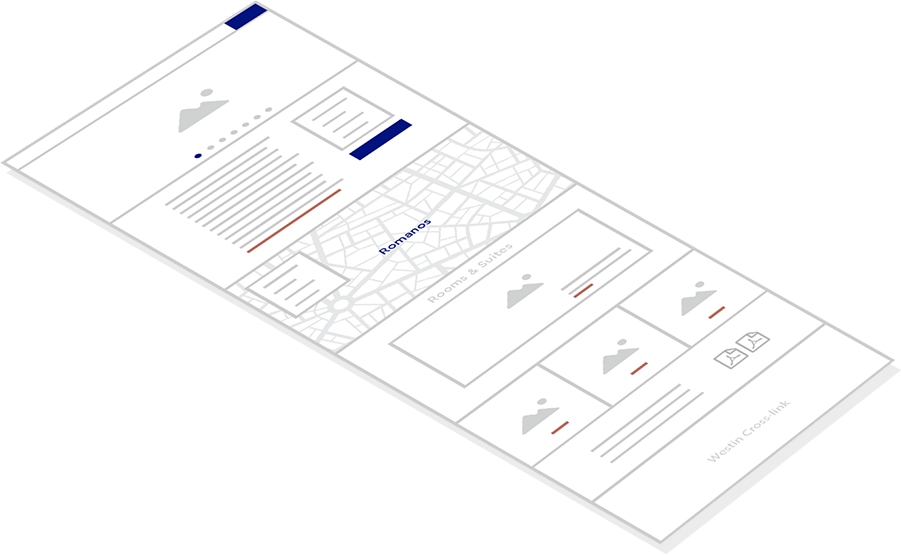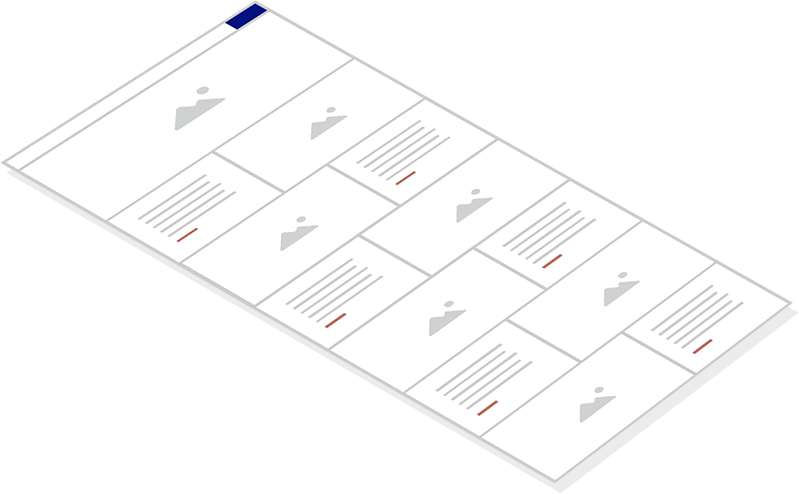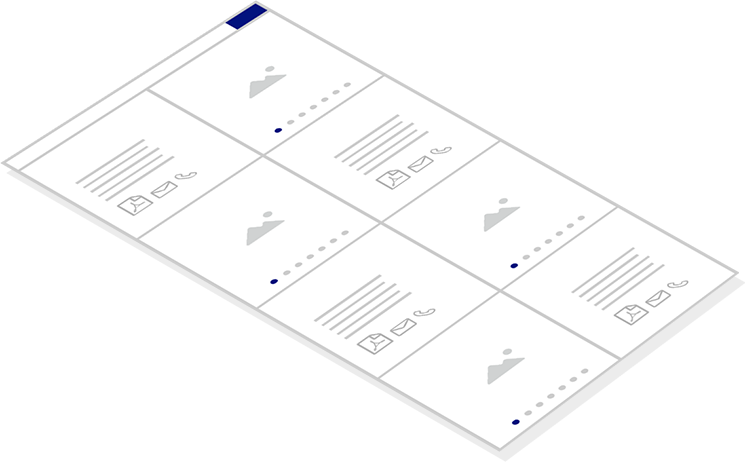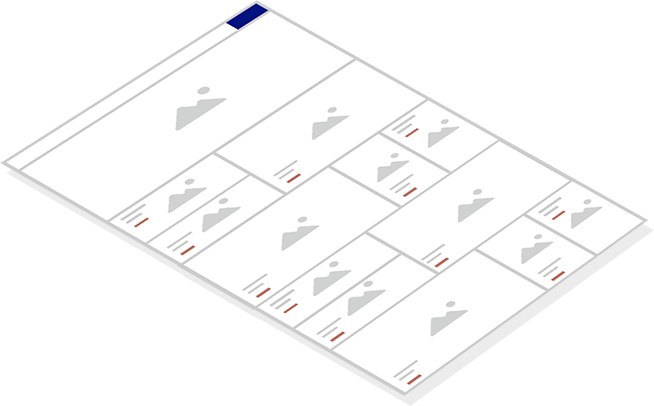 The intro video is separated in several essential parts that tell a story, the story of living life at Costa Navarino supporting the "Be Part of Our Story" motto. Along with the already established typography of the brand's bible and subtle look and feel, the new website enhances the user experience with interactive maps, application forms and advanced technical features.