Toyota Hybrid - How it Works Microsite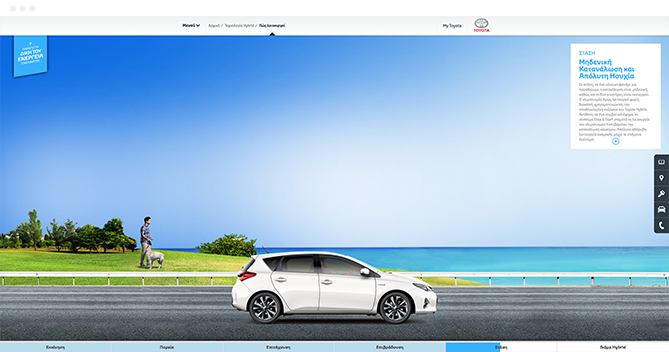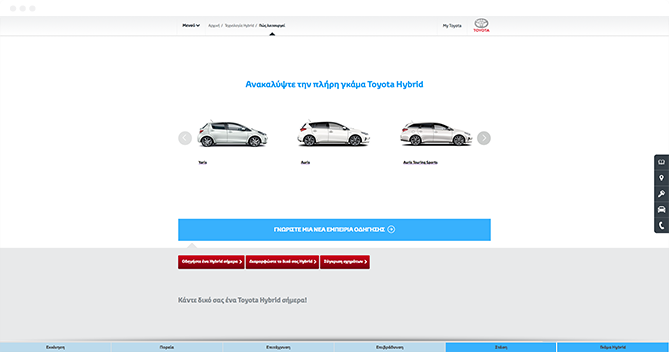 Cross Channel
Campaign
The main Goal was to Reach a highly relevant audience, inform about hybrid technology, answer any questions and turn their consideration to showroom visits.
Specific landing pages were used for different purchase funnel stages.
Hybrid Experience - Awareness
Introducing Hybrid - Interest
How it works - Consideration
All these pages were interlinked so that the user to be able to answer all the questions about hybrid cars by navigating to these pages.
With a Cross Channel Campaign we strategically planned to reach potential customers and re-fill the funnel using Advanced Remarketing Techniques.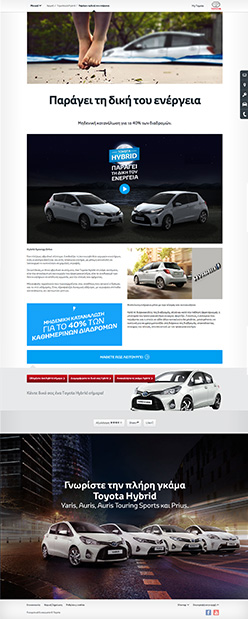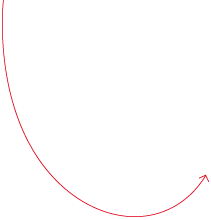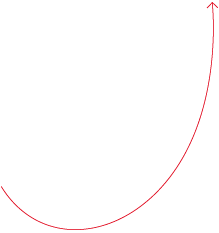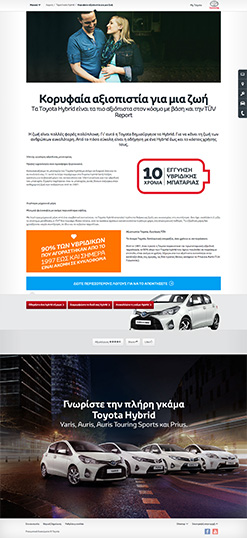 5 Digital Channels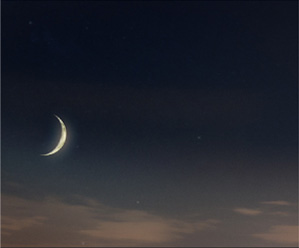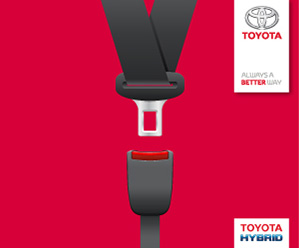 Google Search (text ads)


Used Brand Searches to inform users about hybrid and Redirect them to Hybrid Section. Ad Copy with Hybrid Car advantages
Users with Generic Searches as (city, economy car) were sent to relevant hybrid car chapter landing page with a hybrid benefit ad copy

Youtube TrueView ads

Moon Video (introducing hybrid - product - show advantages)
Kailer Video (hybrid experience-fun-show simplicity)

Google Display Network

Animated Banners to Trigger Interest and generate traffic
Engagement Ads (Animated banners with Mouseover Lightbox Video)

Gmail Sponsored Promotions (Ads Directly to gmail inbox of the target audience)
Facebook

Promoted Posts with static images
Video Ads to engage users
Website Click Ads to generate social traffic to the website
450000
users reached through Facebook
5000
video views on Facebook
8000
clicks to website from Facebook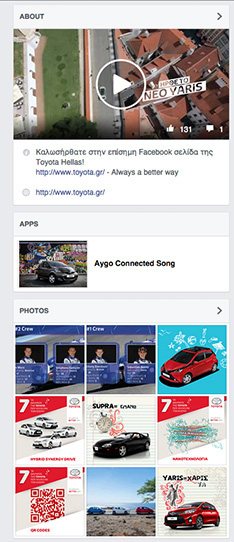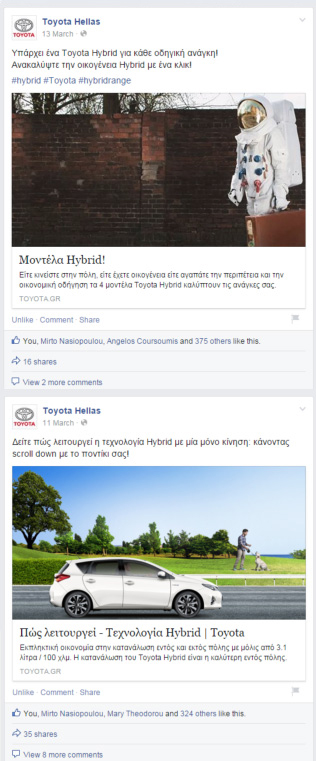 Triggered Interest about hybrid cars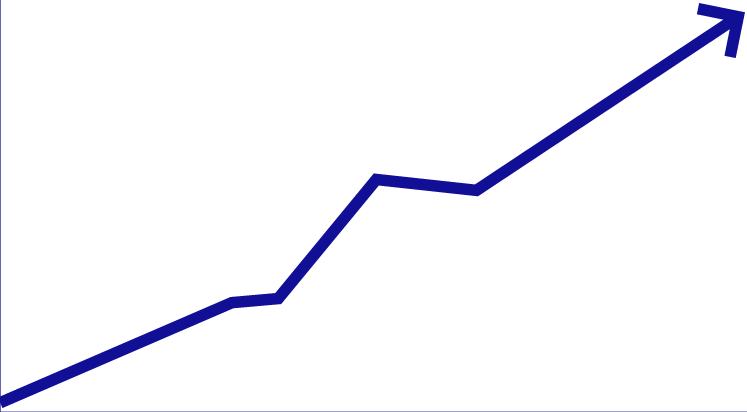 Hybrid Section Visits
Raise in Test Drive
Requests

Raise in Brochure
Requests

Raise in Visits with
Car Configurator
Completions
Campaign Impact Analysis
40.000
Clicks directly to different hybrid Sections
39.000.000
Impressions from all campaigns
300.000
Video Views on YouTube with 25% view rate and 0.01 CPV
160.000
Interactions with engagement ads
Campaign Impact Analysis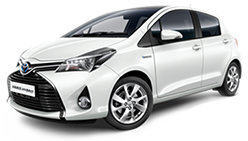 Yaris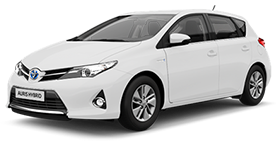 Auris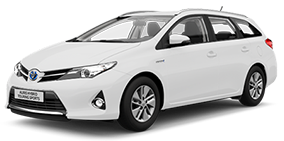 Auris Touring
Sport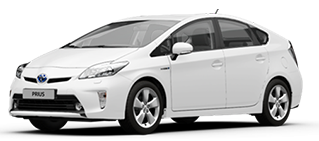 Prius