Back to Projects
Building yourself up will help you grow and then inspire others to follow your lead.
WORKING TEAMS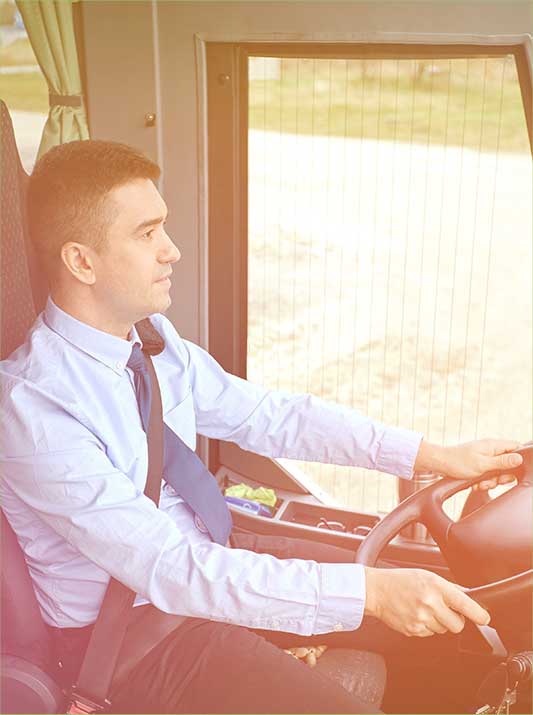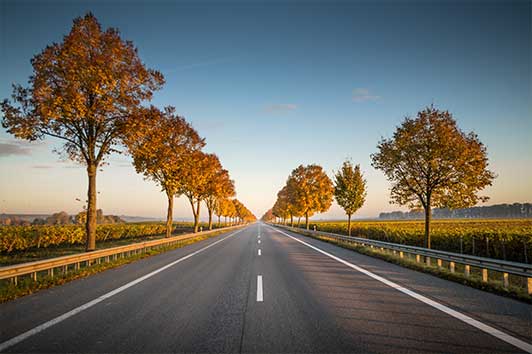 CLIENT
Geniki Panelladiki was the result of a competent group of tourism firms who decided to mutually insure their tourist coaches in 1978 and therefore activated the creation of a major insurance company mostly focused on the insurance of buses. A forward-thinking initiative that turned a small business into a large and specialized insurance company, active in the transportation insurance field. After 40 years of continuous growth with 5500 insured vehicles the company continues to invest in resources, manpower and new technologies in order to achieve maximum performance. With 2 subsidiaries and 60 partners throughout Greece, Geniki Panelladiki is considered a leading insurance provider.
BRIEF
Ready to take on the challenges of the new era, Geniki Panelladiki decides to upgrade its corporate presence by adopting a more modern and premium identity that will communicate the brand's fundamental pillars of operation, new strategy and values.
SOLUTION
After thoroughly studying the company's history, way of operation, vision, mission and values, Mozaik started off with the creation of a brand manual, explaining the brand itself as well as the guidelines that must be followed for all sorts of communication, design and marketing. That gradually lead to the creation of a new brand identity, of a new logo, slogan, branding tools and brand positioning that would help the brand maintain a coherence both in online and offline communications. Inspired by the company's vision and values: transparency, integrity, reliability and innovation, Mozaik proceeded to the total rebranding of Geniki Panelladiki with the slogan, "Always with you, wherever you are".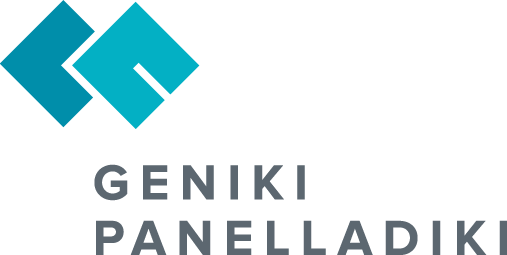 The new company logo uses the letters G & P, or Γ & Π as translated in Greek which are linked together, creating a connection with a 45-degree angle suggesting the company's motion, progress and development. Along with the blue and grey colours, evoking a sense of trust and professionalism, the logo creates a bold statement.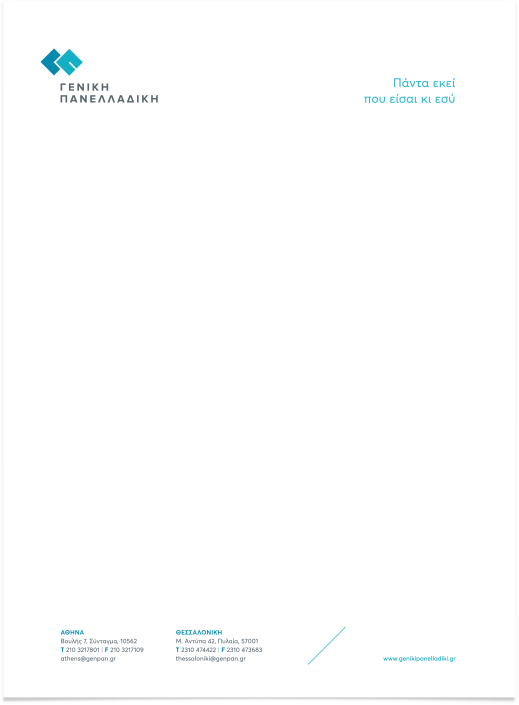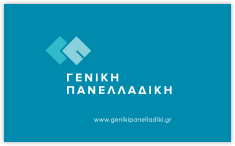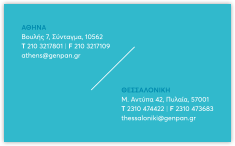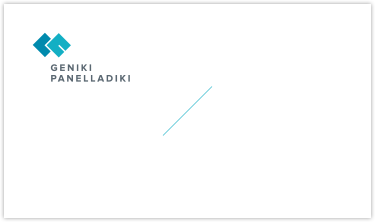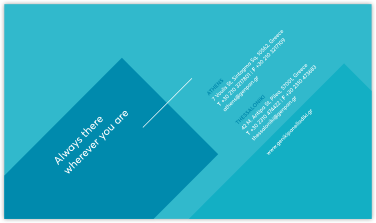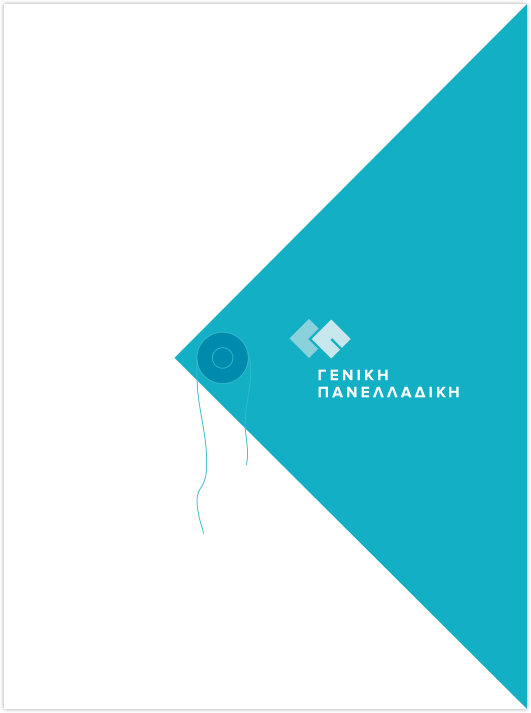 Reflecting the company's mission, vision and values, the new corporate video conveys the feeling of trust, expertise and professionalism one receives when doing business with Geniki Panelladiki. Building on its workforce, as its prime asset, Geniki Panelladiki turns the focus on its people with a professional photo shooting of its company's employees under Mozaik's creative guidance that underlines the true value of a great workforce.
Web design and development
Minimal, simple and clear, the fully responsive website follows the guidelines of the new corporate identity. A new information architecture was implemented as well as an advanced website structure in order to clearly showcase the company's values, products and services. The Averta Regular and Bold Fonts were selected to add a fresh new look and feel while the animation effects as well as smooth navigation, ease the overall experience.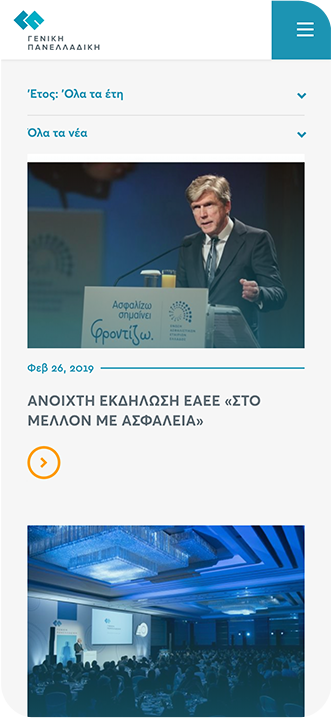 To further enhance the coherence of the brand, Mozaik designed a set of icons under the 3 major categories of coverages, packages and services that would further ease navigation through visualization and also trigger attention through all ways of communication, both online and offline.