Back to Projects
Christmas Corporate Campaign
What we all love about Christmas is the change of scenery. The presents, the decoration, the festive atmosphere. We all long for a bit of magic. Mozaik created a campaign that showcases magic resulting from MAX. If it's MAX it is MAGIC. Because MAX STORES have all these elements and festive products to change the scenery at home and add some magic in your surroundings. A woman decorates her house and enjoys the result afterwards. A beautifully decorated tree, a candle lit living room and the lights, are the perfect setting for holiday to begin.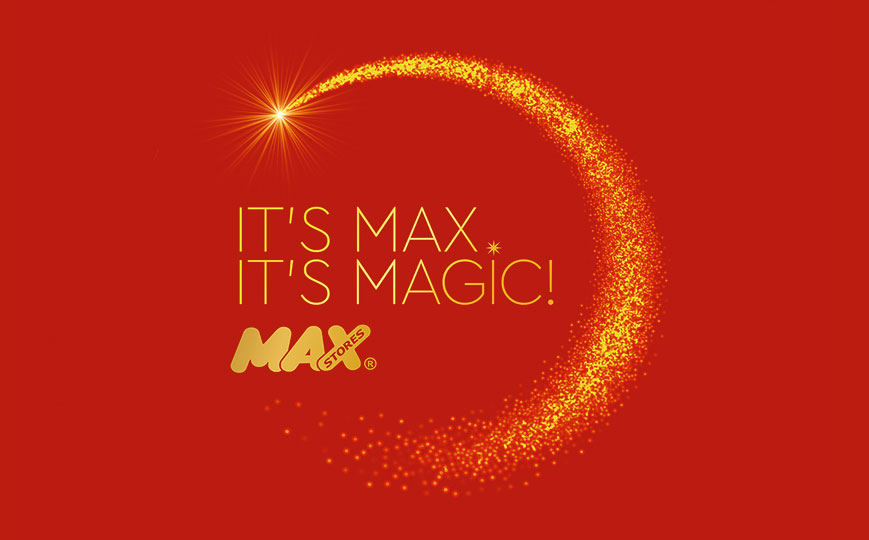 The first Covid-19 Summer was so dissimilar to anything we knew by now. Thus, our campaign was more of a beautiful digital catalogue with quality seaside equipment at great prices. What people needed to know that summer was that they could still enjoy themselves with beautiful, quality products.  The limits they had while vacationing were enough trouble for them. We wanted them to know that at least there was something they could still decide on for themselves, and that thing was their summer equipment. TV, Influencer Marketing and digital were all activated for the campaign.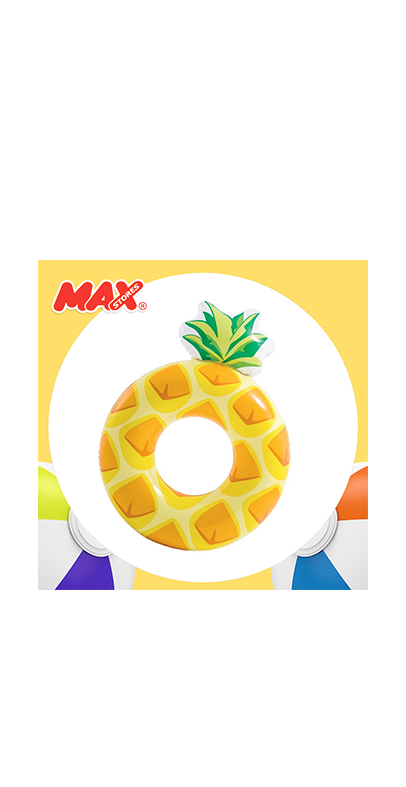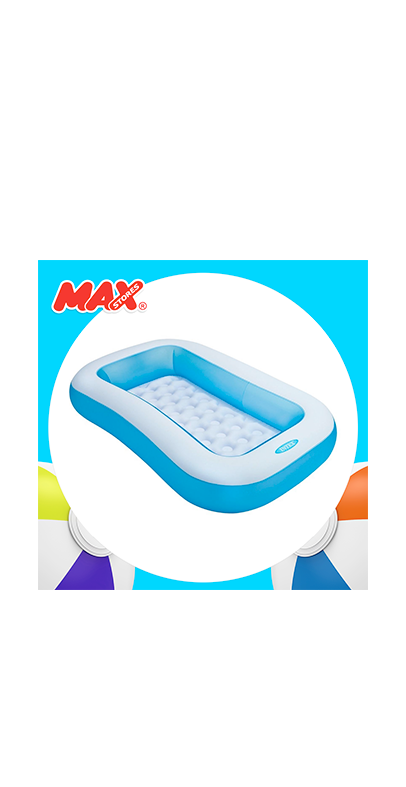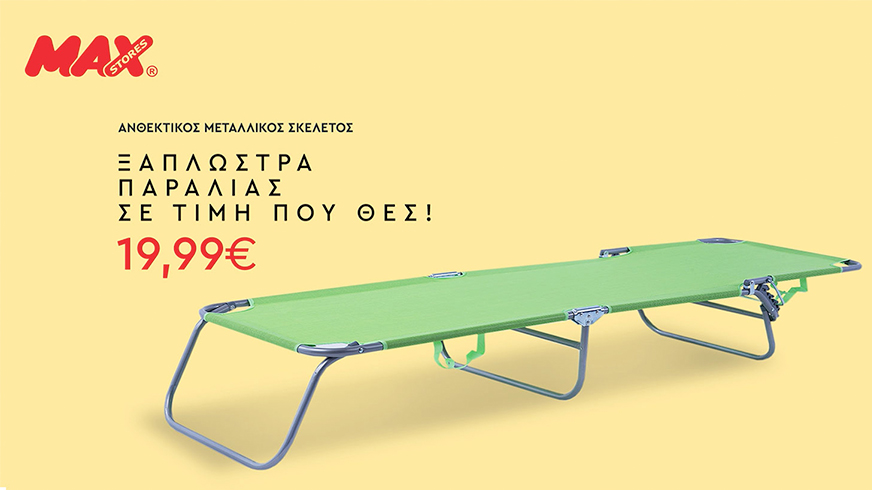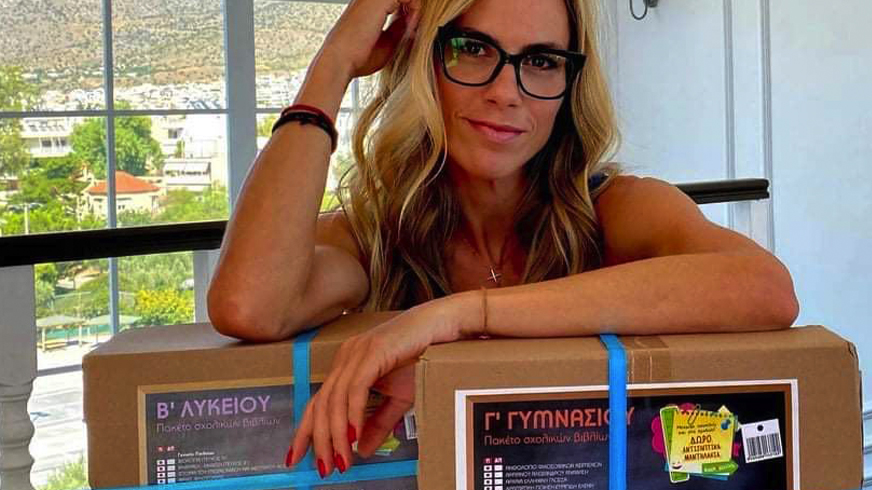 Carnival Influencers' Campaign
Our brand ambassador for 2020 Doreta Papapadimitriou created fun posts, stories and videos dressed as a disco girl to promote our Apokries (Greek Carnival) Campaign. The campaign was also supported by other Greek influencers such as Evgenia Samara, Nikoliza, Venetia Kamara and Christina Skoura who shared fun videos, posts and stories of themselves wearing impressive carnival costumes from MAX Stores.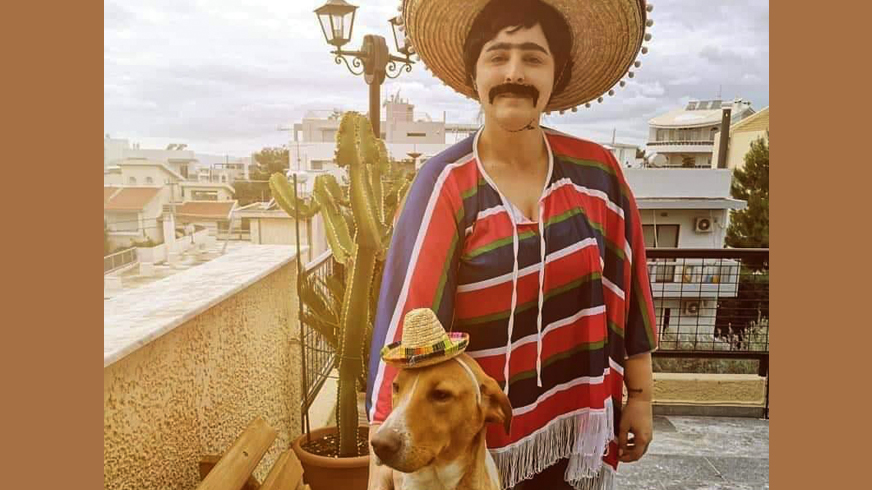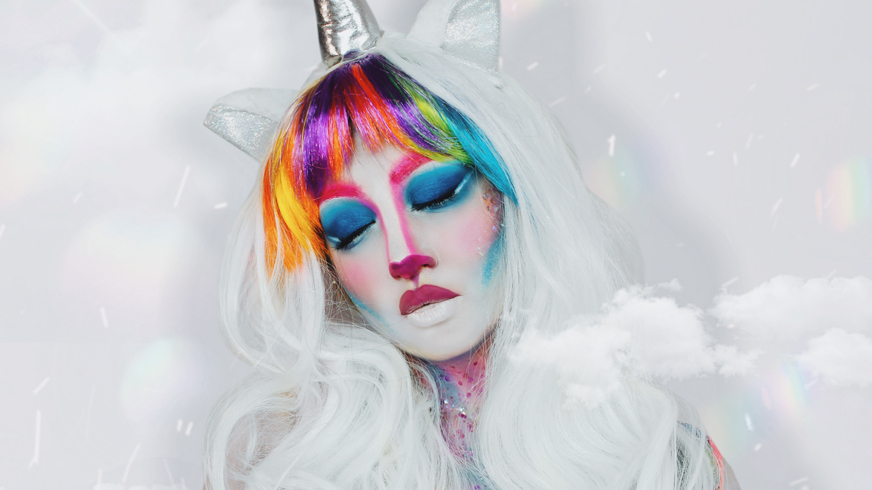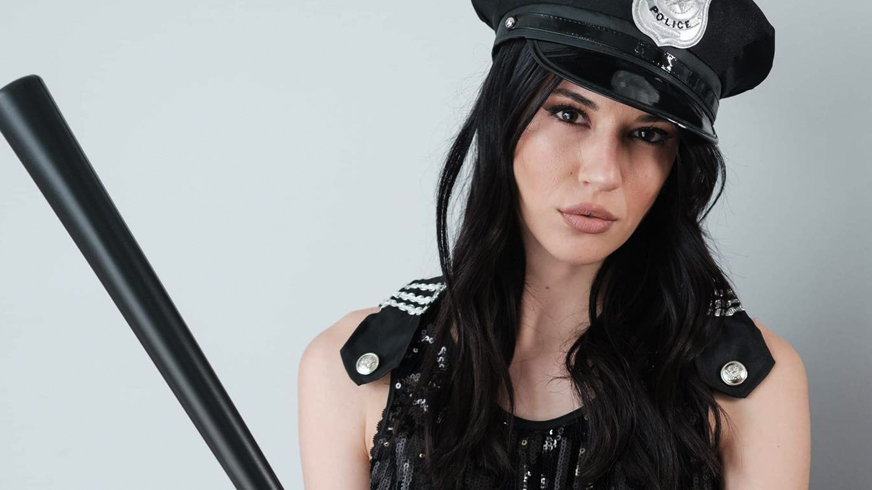 Doreta Papapadimitriou, our brand ambassador for 2020 promoted our Summer Campaign with the most refreshing posts, stories and videos from the beach. Equally summer-drenched were the posts, stories and videos shared by Myrto Kazi, Evi Stathatou and Eteoklis Pavlou getting everyone into the summer holiday mode.