Back to Projects
Christmas Corporate Campaign
Christmas is indeed the most wonderful time of the year, the time that our heats are filled only with good feelings. This was the inspiration behind the 2021 Christmas's campaign 'Christmas is a Feeling'. This campaign wasn't about the products, the toys, and the books that one can find in the online or the physical stores. It wasn't about the Christmas presents. It was about the Christmas spirit, about the magical light that brings the family together. MAX Stores wanted to let the family take the lead, and advertise itself on the side, this is why the TVC created for this purpose was emphasizing on the family and the MAX Deco was surrounding them.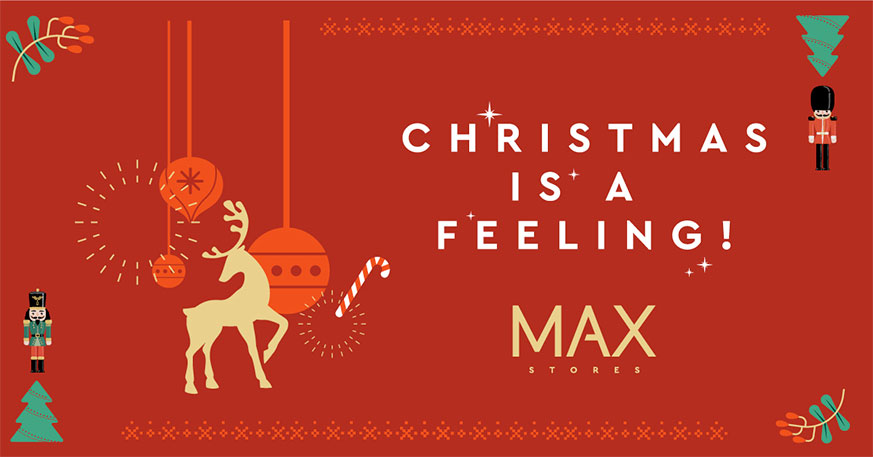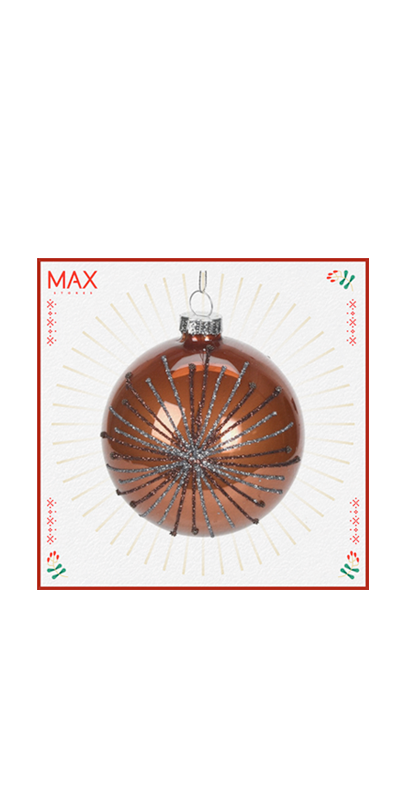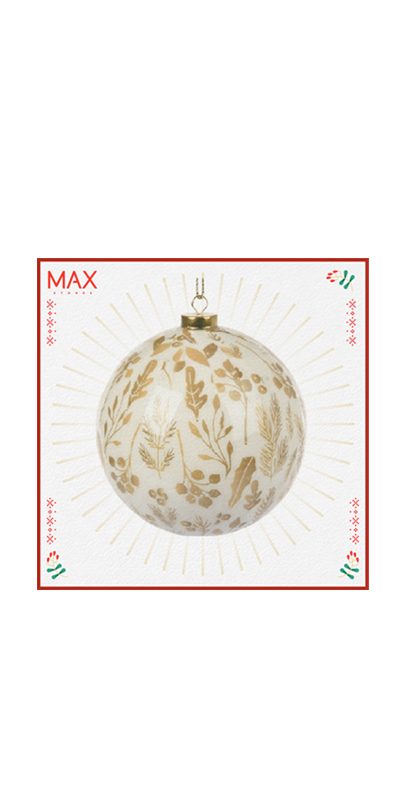 Christmas Influencers' Campaign
Both mom-influencer Maria Iliaki and style influencer Lavinia Stathaki were chosen to promote Max Stores Xmas Campaign by sharing posts and stories through their personal social media accounts with their favorite Xmas decorations from MAX Stores.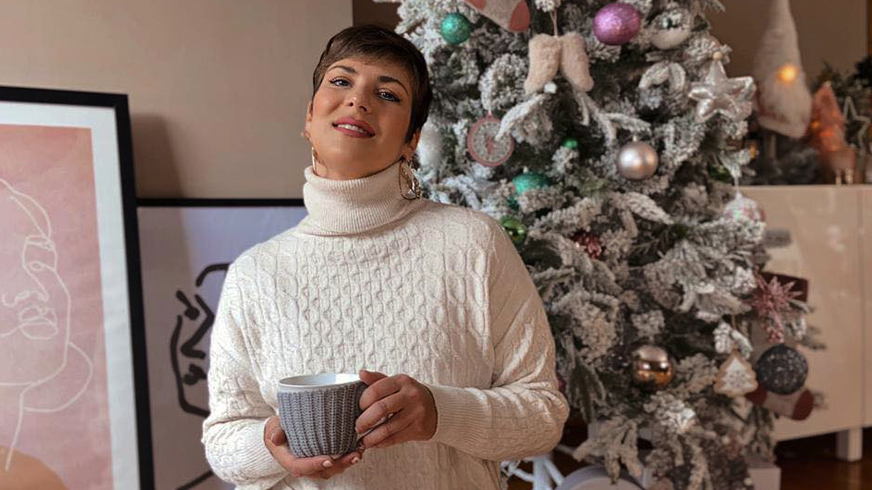 Christmas Product Campaign
Apart from the Christmas campaign 'Christmas is a Feeling', another request came up, which was pretty challenging. Our client, Max Stores, wanted two more Christmas TVCs that would promote two famous toy lines that one could find at his stores (Barbie and Hot Wheels). The difficulty that we faced was that, due to the Greek policy and protocol, an ad for toys per se cannot air at TV before 22.00 o' clock. The solution came by a cleaver script and two different endings that led to 4 TVCs 2 for before 22.00 and 2 for after 22.00 o' clock.
After a difficult start to the winter due to the strict lockdown we felt that we should really take advantage of the freedom of summer. Thus in order to promote all summer essentials we created the campaign "Summer to the MAX" inviting everyone to live their summer to the MAX with the finest summer products from MAX Stores.
Summer Influencers' Campaign
Influencer and TV presenter Konstantinos Vassalos was chosen to promote MAX Stores Summer Campaign by sharing posts and stories with his favorite summer products from MAX Stores with his followers through his social media accounts.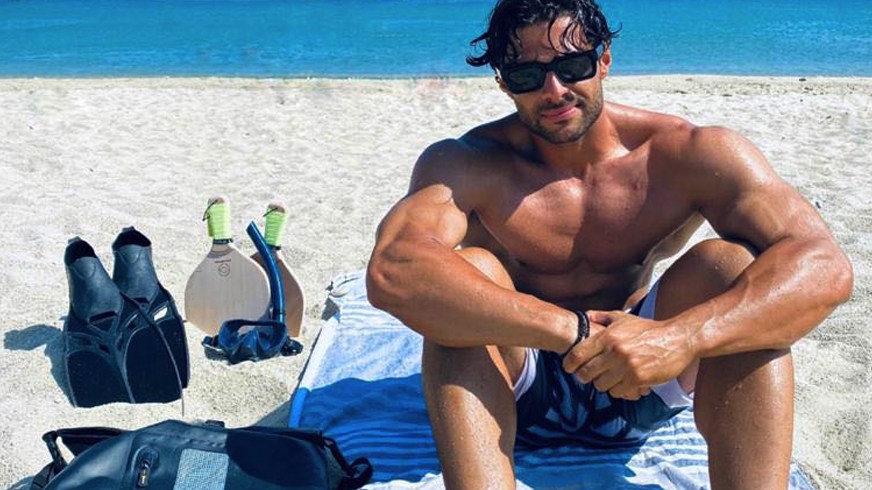 In Greece, returning from summer holidays means preparing for a fresh start. It also means the smell of sharpened pencils, the flipping through new schoolbooks, the countless new backpacks and all the rest of stuff that are utterly connected with school. Every September, Max Stores provides us with all that stuff and many-many more. But in September of 2021, along with their huge variety, Max Stores wanted to communicate their new e-shop and how friendly it was for use. The campaign title was "School begins from us" (Tο σχολείο ξεκινάει από εμάς) and 2 TVCs with the actress Vassiliki Troufakou were made to support the above purpose. The campaign also spread on social through a series of Digital materials.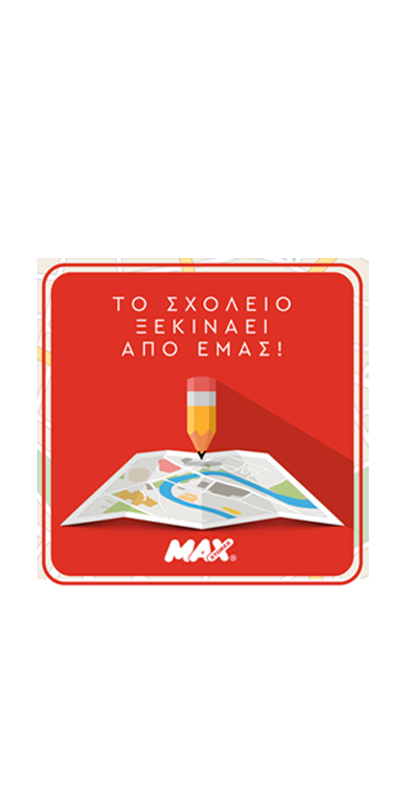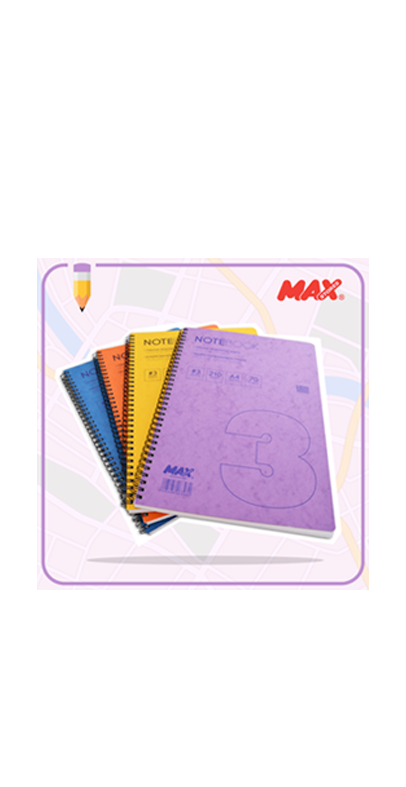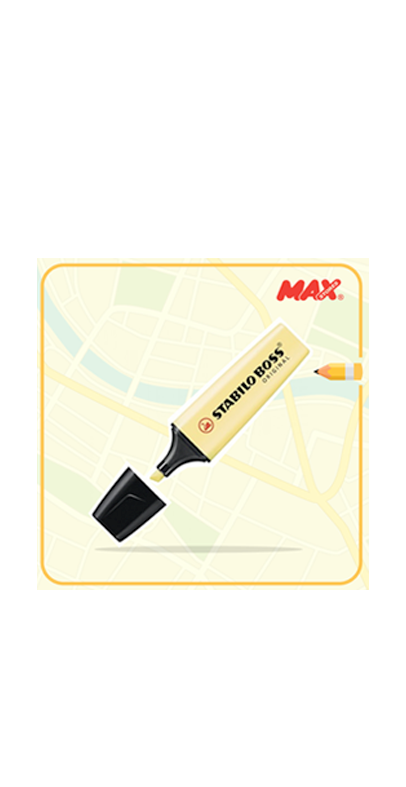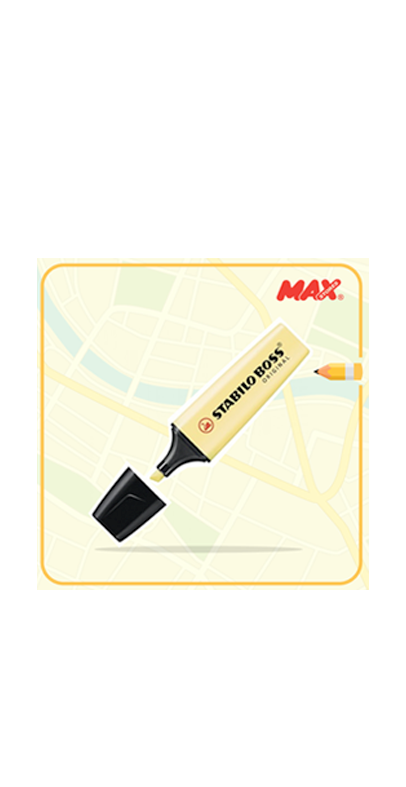 Back to School Influencers' Campaign
Mom-influencer and TV host Sissy Christidou was chosen to promote MAX Stores Back to School Campaign by sharing posts and stories with her favorite Back to School products from MAX Stores with her followers through her social media accounts.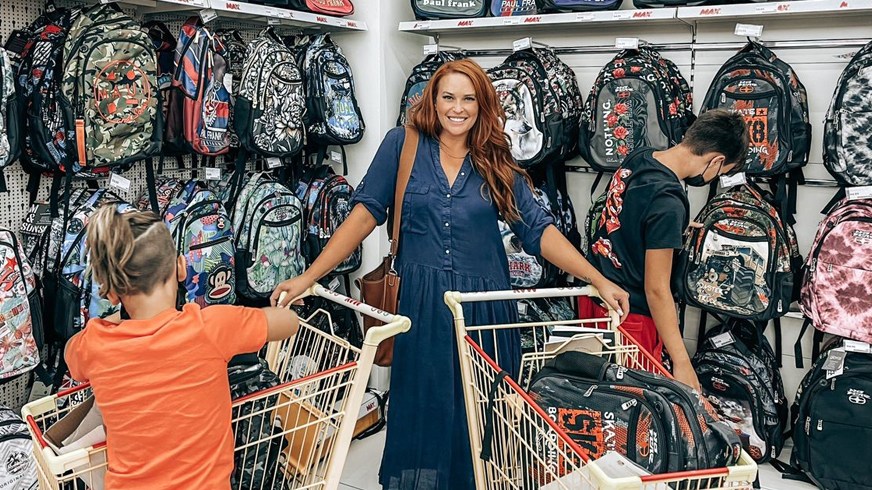 Due to all covid restrictions and the fact that all sorts of gatherings were forbidden we thought to promote our Apokries campaign "they live among us" by incorporating masquerade in our daily life in a surreal way, creating a photoshoot where both adults and children in costumes where in fact dressed up for no apparent reason, while waiting for the metro, cooking etc. The radio spot that followed the photoshoot promoted the great range of costumes available at MAX Stores for all ages and preferences.